Coty Implements Restructuring Plan: What Does It Mean For The Beauty Maker?
Coty Inc. (COTY), the beauty maker behind the Rimmel, Clairol, and CoverGirl brands, has announced that it will move through a restructuring plan, which it said will allow it to record an impairment of about $3 billion in intangible assets. The company is also worked with its lenders to develop an available $2 billion flexible credit line to use for the restructuring as needed.
The Turnaround Plan is part of an effort by the company to "drive substantial improvement in Consumer Beauty while also further optimizing Luxury and Professional Beauty." The plan has three strategic components to it, which the company hopes will help it rediscover its growth, retain its leadership, and build a culture of pride and performance within.
Coty is also looking to improve its gross and operating margin so that it can free up cash flow and reduce its debt leverage. The company plans to reduce its costs as well as complexities by improving the costs of goods sold, reducing its product range complexity with lower inventories and better shelf productivity, and by implementing a new organizational structure to aligns its cost with revenues.
The company will divide its organizational structure into regional teams in Europe, the Middle East & Africa, which will be headed by Gianni Pieraccioni, the Americas & Asia Pacific, which will be led by Edgar Huber, while creating brand marketing units under its Luxury, which will be led by Simona Cattaneo, and Consumer Beauty, headed by Fiona Hughes, product lines. The company said all other executive committee members will remain in their current roles.
Coty said to achieve its goal of balanced culture, it will create a centralized management headquarters in Amsterdam, which the company said is a cost-efficient, tax stable, and convenient location. The new organizational structure is expected to be in effect by Jan 1, 2020, with the company's new management headquarters in place by July 1, 2020.
Coty is also targeting an operating margin of between 14 and 16 percent by fiscal year 2023 and cash flow of around $1 billion at the same time. It is also looking to have a net debt to EBITDA of less than four times. The company said it will incur a one-time cash cost of about $600 million spread over 2020 to 2023 to implement the turnaround plan.
"Over the past few months, we have focused on both stabilizing our operations and identifying a path towards turning around the company," Pierre Laubies, Coty CEO, said, "Our Turnaround Plan will enable us to build a better business in the coming four years, while we gradually prepare for growth.
"We are fortunate to have a strong brand portfolio and talented and engaged people around the world, and we will provide the right framework to enable their success. We will focus our strategic effort and investments on fewer brands globally while simplifying our operations and organization. At the same time, we will make our cultural transformation agenda a key building block of our plan.
"Our financial priorities are clear as well – to improve profitability and deleverage – and we are intent on setting realistic targets and delivering them. Today starts our new agenda - we will progress it as a team, with the right balance of discipline and creativity," he added.
Shares of Coty stock were up 1.25 percent as of 12:36 p.m. ET on Tuesday.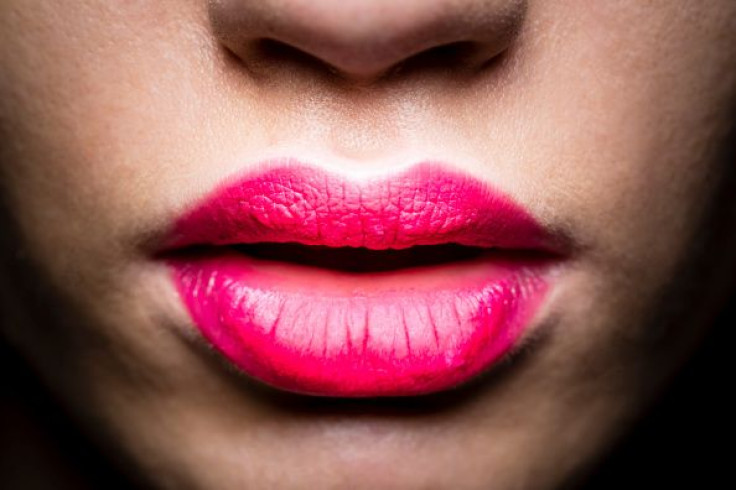 © Copyright IBTimes 2023. All rights reserved.