Could Apple Buy Disney? Analysts Speculate How It Could Happen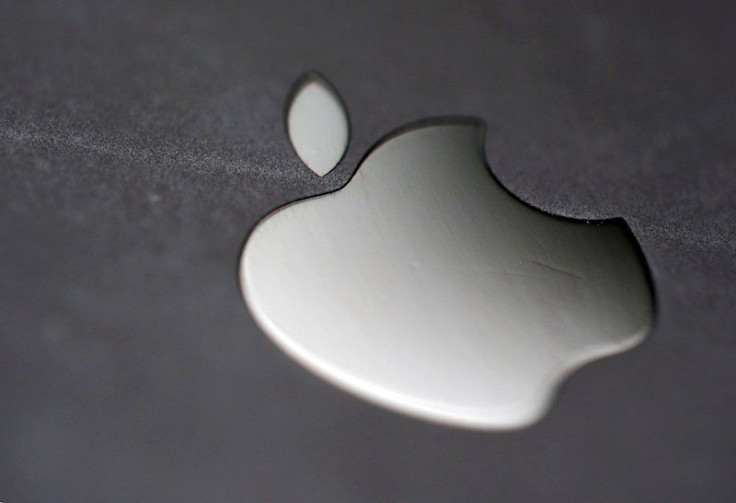 Wall Street is looking into an Apple-Disney merger, a note by RBC Capital Markets analysts obtained by Variety indicates. The analysts say Apple has the money to take over Disney, and such a merger would create a company worth $1 trillion with "almost limitless opportunities in content and technology."
Although it's all speculation at this point, analysts say it could happen.
"Recently, investors have increased their expectations that Apple could seriously consider acquiring Disney," analysts Steven Cahall and Leo Kulp wrote in the note.
Read: Apple Reportedly Developing Its Own Power Management Chips For Its 2019 iPhone Lineup
Apple could repatriate $200 billion from overseas to take over Disney — with the help of tax proposals from the Trump administration. Apple would need a "tax holiday" to repatriate the cash.
Acquiring Disney Could Help Apple
Acquiring Disney would help Apple back away from its dependence on the iPhone, which makes up most of its revenue. Disney could help Apple compete with streaming companies, such as Netflix and Amazon, and provide worldwide streaming sports rights for ESPN.
"Content is a major focus for Apple, target size is not an issue, and Disney offers an avenue to diversify away from hardware without diluting the strong Apple brand," analysts said.
A possible acquisition of Disney could also do well for Apple shareholders, analysts said.
Rumors of a possible acquisition started last October when Apple CEO Tim Cook said he was "open to acquisitions of any size" during the company's 2016 fourth-quarter conference call. Another reason for talk about Disney and Apple is Cook's interest in television. Apple executives approached Time Warner about a possible merger in 2015, however, talks didn't go past the preliminary stage.
Read: MacBook Pro Touch Bar Problems: Apple Users Complain Of 'Popping' Sound Coming From Laptop
Apple isn't known for making large acquisitions while Google and Facebook are known for multibillion-dollar deals. The largest deal Apple made was for its Beats $3 billion acquisition for in 2014.
Speculation from analysts boosted Disney shares, sending them to a 16-month high Thursday while Apple shares fell.
© Copyright IBTimes 2023. All rights reserved.