Apple Reportedly Developing Its Own Power Management Chips For Its 2019 iPhone Lineup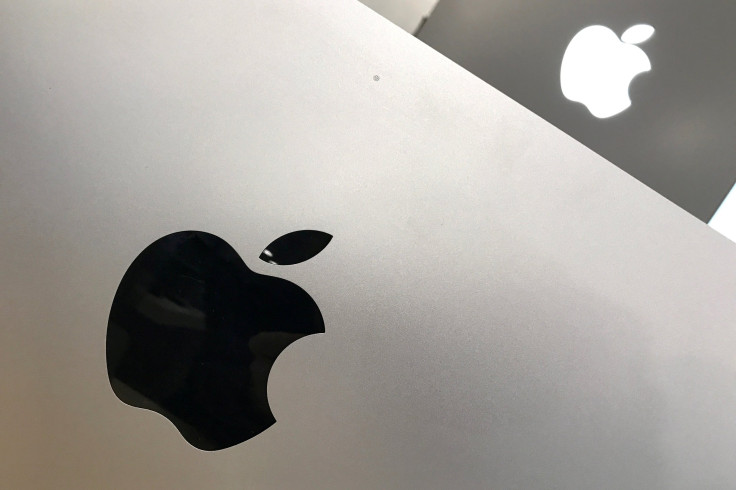 Apple chip supplier Dialog Semiconductor' saw its share drop to a 16-year low after an analyst said Apple is developing its own power management chips, Bloomberg reports.
Karsten Iltgen, an analyst at Bankhaus Lampe, warned about Apple's move eventually leading to a cut back on the use of Dialog's chips. Apple is the company's largest customer, making up just over half of Dialog's revenue.
Read: iPhone 8 Rumors: Apple And Samsung Sign Two-Year Supply Contract For iPhone OLED Display Panels
"There is strong evidence that Apple is developing its own power-management integrated circuits and intends to replace the chip made by Dialog at least in part," he said in a research note Tuesday.
The analyst said Apple could have its own power chips ready by 2019's iPhone line, adding that the company is working on facilities in the U.S. and Germany.
"We believe that Apple is setting up power-management design centers in Munich and California," said Iltgen in the note. "We hear from the industry that about 80 engineers at Apple are already working on a PMIC with specific plans to employ it in the iPhone by as early as 2019."
Engineers from Dialog have reportedly been switching over to Apple over the past year, a source said, according to Bloomberg.
Read: iPhone 8 Cost: Price Cut For Apple's Upcoming Device To Compete With Samsung Galaxy S8+, Report Says
After the news about Apple's plans, Dialog, a U.K. based firm, saw its stock plunge by 20 percent in Frankfurt, giving the company a market value of $3.2 billion. Dialog said it did not know of a reason for the share price movement Tuesday.
"The Company knows of no business reason for this movement and confirms that it remains comfortable with its guidance for the first quarter and in its prospects for the year," Dialog said in a statement. "The Company notes the level of visibility into the design cycle of its leading customers remains unchanged and the business relationships are in line with the normal course of business."
Apple's predicted move comes after it recently ended its contract with Imagination Technologies, a British company that supplied the graphics-related components for the iPad and iPhone. The company supplied Apple with its PowerVR graphics processing units (GPUs), which were integrated in every iPhone. Apple told Imagination Technologies it was already in the process of developing its own graphics processors for its iOS gadgets. After the move was announced, Imagination Technologies' shares dropped.
Apple is also designing its own smartphone processors, which will cut its dependence on Qualcomm or other chip suppliers. Apple used Qualcomm's chips for its iPhones until last year, when its exclusivity agreement expired. In January, Apple hit Qualcomm with lawsuits, accusing the company of taking advantage of its position in the chip industry. This week, Qualcomm countersued Apple, saying the iPhone franchise would not have been possible without the chip supplier's technologies.
© Copyright IBTimes 2022. All rights reserved.
FOLLOW MORE IBT NEWS ON THE BELOW CHANNELS