Could Netflix Produce Disney-Sized Revenue Someday?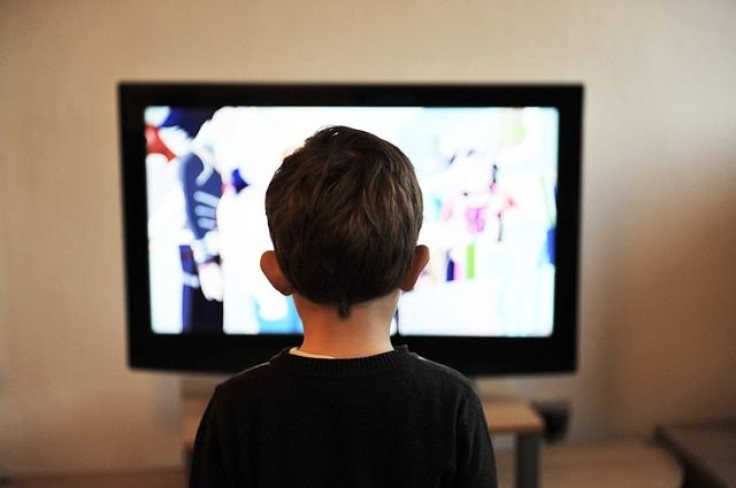 This article was originally published on the Motley Fool.
Since its debut two decades ago, Netflix (NASDAQ:NFLX) has disrupted entire industries and altered the course of television viewing forever. What began with little red mailers delivering DVDs directly to consumers soon morphed into a new paradigm for entertainment -- the emergence of streaming as one of the most transformational technologies viewers had ever seen.
An experiment in self-produced content five years ago has evolved into a strategy by the company to own half of its content and distribute it to subscribers worldwide. That path has proved so successful thus far, one analyst now believes that within the next five years, there will be only one entertainment company bigger than Netflix -- multimedia powerhouse The Walt Disney Company (NYSE:DIS).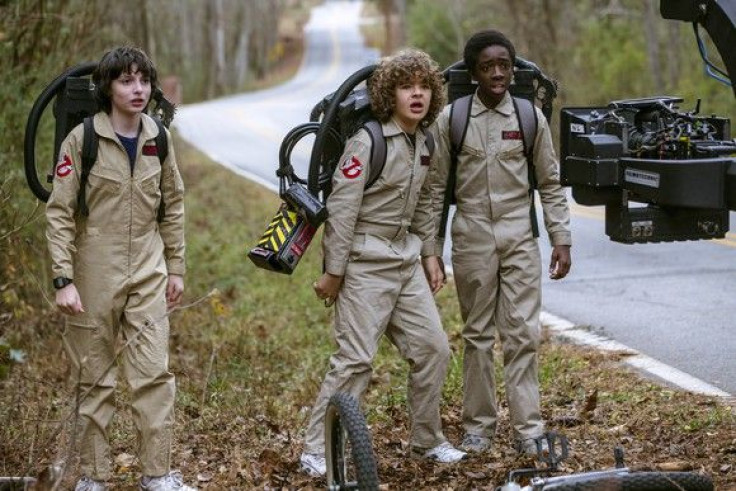 Pretty Bold Claim
Analyst Kannan Venkateshwar of Barclays initiated coverage of Netflix at an overweight rating -- indicating that the stock is a buy. His thesis is easy to understand:
Netflix bull case at the core is relatively simple -- if subscriber growth is faster than content cost growth over time, it could become one of the most successful media companies. We believe this is possible.
In a note to clients, Venkateshwar cited numerous reasons for his bullish prognostication. The biggest catalyst is Netflix's global footprint and its access to an estimated 550 million global broadband subscribers, a total addressable market five times larger than the company's current viewer base. He also referenced Netflix's pricing power, its growing library of content, and the emphasis on providing local content in its international markets.
But With A Caveat...
For the fiscal year that ended Sept. 30, 2017, Disney produced revenue of $55 billion, while Netflix generated just under $11 billion over the trailing 12 months. How does Venkateshwar think Netflix will get there?
It's important to note that the analyst included one small disclaimer to his assertion (emphasis mine): "In our opinion, in the next 3-5 years Netflix is likely to become the second biggest media company by revenue (ignoring studios and theme parks), next only to Disney."
Disney's studios and theme parks earned revenue of $18.4 and $8.4 billion, respectively, over the prevanalyst'sr quarters. This leaves Netflix competing with revenue from Disney's media networks and consumer products categories, a much lower target to overcome. The two segments produced $28.3 billion in Disney's fiscal 2017.
The analyst predicts that Netflix will grow its revenue by 27% annually from 2016 through 2019. Netflix generated $8.83 billion in 2016, which is expected to grow to $18 billion by 2019, using the analysts assumptions. Producing similar growth for an additional two years and Netflix's revenue will hit $29 billion by 2021 -- exceeding the $28 billion Disney produced over the last year. This assumes little to no growth in those segments for the House of Mouse, which isn't a really a stretch. Sales from media networks and consumer products fell 1% and 13%, respectively, in Disney's just-completed fiscal year.
It isn't so far-fetched
Netflix achieving that growth rate may not be as difficult as it sounds, since the company has exceeded 28% year-over-year revenue growth in every quarter going back to the beginning of 2015, and exceeded 30% in its most recent quarter.
There are other ways Netflix could grow revenue, aside from its expansion and potential price increases. The company has only recently made a serious foray into licensing merchandise from its hit shows. While those efforts are still in early stages, it could eventually amount to $1 billion in sales annually for the streaming giant.
Lots Could Happen Between Now And Then
The company plans to spend between $7 billion and $8 billion on content in 2018. Netflix has continued to enlist A-list talent for its streaming originals. David Letterman will be hosting My Next Guest Needs No Introduction, which debuts this week, with Barack Obama as his first guest. In recent months, Netflix has signed Shonda Rhimes, who is responsible for such hits as Grey's Anatomy, Scandal, and How to Get Away with Murder, and Jenji Kohan, who penned Weeds, Orange is the New Black, and GLOW.
There are also lots of factors that could complicate the matter. Some worry that the negative cash flow Netflix is generating could eventually hurt the company if subscriber growth slows. Additionally, while Netflix is currently the streaming market leader, other companies are ramping up their efforts to compete. Amazon.com (NASDAQ:AMZN) , Netflix's principal competitor, spent an estimated $4.5 billion on programming in 2017 and plans to increase its spending in 2018, though it has been cagey regarding amounts. Apple (NASDAQ:AAPL) will reportedly spend $1 billion on content in 2018 to encourage growth in its services segment. Analyst Gene Munster thinks that could grow to $4.2 billion by 2022.
Wait And See
We'll have to wait and see if Netflix can achieve this somewhat arbitrary target. While past performance is no guarantee of future results, it certainly provides insight into the possibilities. My money's on Netflix.
John Mackey, CEO of Whole Foods Market, an Amazon subsidiary, is a member of The Motley Fool's board of directors. Danny Vena owns shares of Amazon, Apple, Netflix, and Walt Disney and has the following options: long January 2018 $80 calls on Walt Disney. The Motley Fool owns shares of and recommends Amazon, Apple, Netflix, and Walt Disney. The Motley Fool has the following options: long January 2020 $150 calls on Apple and short January 2020 $155 calls on Apple. The Motley Fool has a disclosure policy.