COVID-19 Outbreak Data Just Became Easier To Find Thanks To Google Maps
Google is making strides when it comes to helping the average citizen track the ups and downs of the COVID-19 pandemic. On Wednesday, the tech giant announced a new Google Maps feature that will show figures for coronavirus cases in specific regions with color-coding to convey the severity of the virus in different parts of the world.
The data Google is using for this endeavor is corralled from multiple sources, including Johns Hopkins University, Wikipedia, and the New York Times. The numbers that users will see are the seven-day averages in each area per 100,000 people. The feature will be available for 220 countries.
Now, in addition to finding a restaurant for takeout or planning a new vacation, Google Maps users can also check on the rise or fall of coronavirus cases in their area. All one needs to do is select "COVID-19 Info" from the app's selection of layers to see the information displayed.
The COVID case tracker is set to roll out on iPhones and Androids within the next few days. It's unclear at this stage when the feature will become available for the browser version of Google Maps.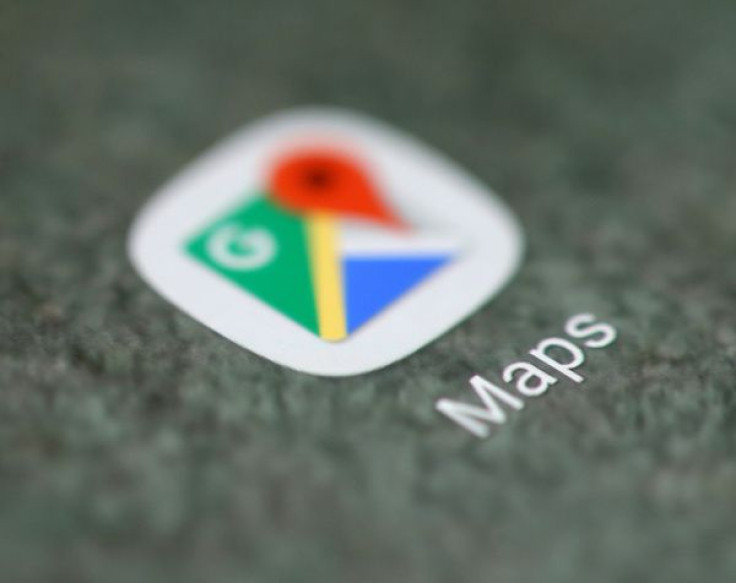 © Copyright IBTimes 2023. All rights reserved.