Creator Of MakerDAO Found Dead In Puerto Rico, CIA Involved?
The creator of MakerDAO, the largest decentralized finance protocol by total value locked (TVL), was found dead by drowning in Puerto Rico last week.
Nikolai Mushegian was dragged and drowned by sea currents on the Condado beach in San Juan, and by the time people came to his aid, the 29-year old crypto entrepreneur had no vital signs, the local newspaper El Nuevo Día reported.
However, in a Twitter post last week, Mushegian noted that he is being framed by the CIA and Mossad for a sex trafficking entrapment blackmail ring that was carried out of Puerto Rico and Caribbean islands.
"They are going to frame me with a laptop planted by my ex-gf who was a spy. They will torture me to death," said Mushegian, and hours later, he was found dead.
The Condado beach is considered one of the most dangerous beaches for swimming due to the presence of strong currents, which killed a 12-year-old boy from Massachusetts in February this year.
Local authorities were also told about the terrible accident, and the San Juan Homicide Division and a prosecutor went to the scene to look into the matter. Mushegian was a resident of San Juan.
MakerDAO co-founder and CEO Rune Christensen took to Twitter on Monday to express his thoughts on the sudden demise of his fellow co-founder.
"Nikolai was one of the only people in the early days of Ethereum and smart contracts who was able to predict the possibility of smart contract hacks and invented the security-oriented approach to smart contract design we know today. Maker would have been toast without him," Christensen said.
Mushegian has played a vital role in the crypto community and worked on several major projects like BitShares, Balancer, and the aforementioned MakerDAO.
The founder of Cardano, Charles Hoskinson, expressed his condolence in a Tweet, noting that he knew the MarkerDAO co-founder since he was working at BitShares, a proof-of-stake (PoS) blockchain network, and it's sad to see what has happened.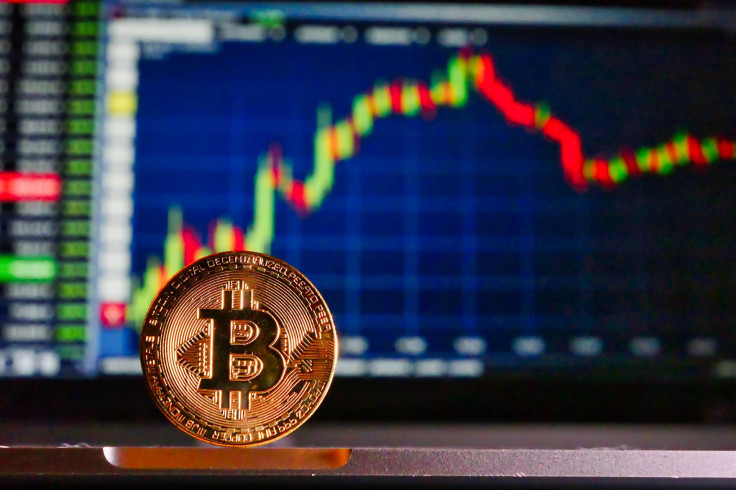 © Copyright IBTimes 2023. All rights reserved.
FOLLOW MORE IBT NEWS ON THE BELOW CHANNELS