Critics Slam Elon Musk Over Tesla's Shortcomings Amid Tweet Suggesting It Should Produce A Robovan
Elon Musk was called out by fans on Twitter on Thursday when he suggested that Tesla (TSLA) produce another kind of electric vehicle.
The Tesla CEO wrote in a tweet that the EV maker should produce a "highly configurable Robovan for people & cargo."
Within an hour of posting the tweet, "Maybe Tesla" was trending on Twitter as some of Musk's 100.4 million fans told the billionaire what the company should really do first.
Critics on Twitter unleashed on Musk with their responses that slammed the automaker for its shortcomings.
Several users suggested that maybe Telsa should actually deliver on its promise of the vehicles it has already announced.
Others on Twitter harped on Musk for the cost of Tesla's vehicles, saying that maybe Tesla should drop the price of its EVs.
Still, others criticized the automaker for its vehicle fires, saying, "maybe Tesla should make sure their cars don't spontaneously combust."
But others targeted their hits directly at Musk, saying maybe Tesla should get a different CEO.
And others on Twitter just said Tesla needed to focus on doing "one thing right before starting another."
In response to one fan's request for Tesla to build something bigger than the Model X, Musk replied with a smirking face, making it seem possible that something along that line would be coming.
The Robovan comments from Musk come after reports claim that he welcomed twins with a Neuralink executive, Shivon Zilis, back in November. Musk, who now has nine children with three different women, said on Twitter that he was "Doing my best to help the underpopulation crisis."
As of Thursday at 12:58 p.m. ET, shares of Tesla were trading at $731.73, up $36.53, or 5.25%.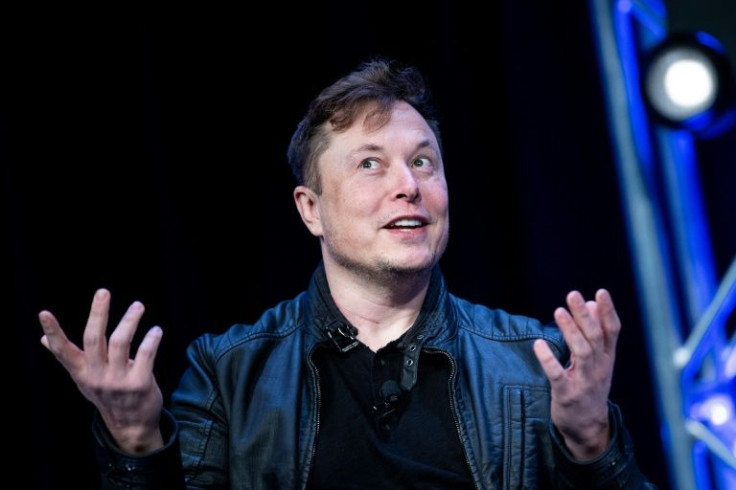 © Copyright IBTimes 2023. All rights reserved.