Crowdcube And Seedrs, Crowdfunding Markets For Startups Seeking Equity, Announce Merger
KEY POINTS
Crowdcube and Seedrs are U.K. companies connecting startup businesses with crowdfunded investment money, along with providing a secondary market for clients to trade those investments
Crowdcube will buy Seedrs and merge the two companies' assets, markets and management teams. Shareholders in the larger Crowdcube will receive a 60-percent stake
The merger still requires regulatory approval, and the combination has raised antitrust concerns
Crowdcube and Seedrs, two of the largest crowdfunding businesses in the U.K. allowing ordinary people to invest in startups, have announced they will merge into a single service. The companies provide a platform in which startup businesses can seek money via crowdfunding, eliminating the need to wait for private investment firms or wealthy angel investors.
Both companies have been doing well, investing over $2.5 billion in startups since 2011. They also offer a secondary market in which clients can trade their investments in new companies. Seedrs' secondary market traded over $1 million in shares in a month.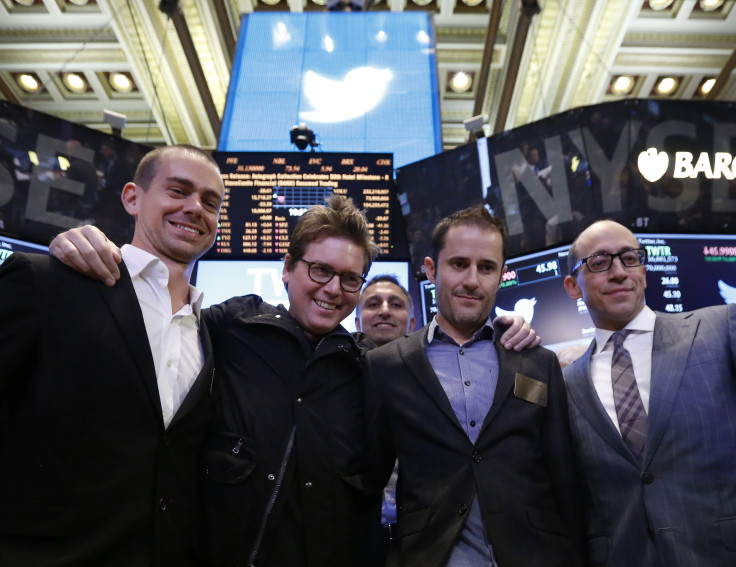 On a technical level, this will be an acquisition of Seedrs by Crowdcube. As Crowdcube is slightly larger, previous investors in Seedrs will receive a 40% share of the merged company. Their management team will combine those from the two companies, led by Seedrs executive Jeff Kelisky as CEO.
Kelisky and Crowdcube chief Darren Westlake told CNBC that their business had received a boost from the pandemic.
"Businesses are needing capital to get through this period, and a lot of investors want to support them through that. So we've seen a robust period, in part driven by that need," said Kelisky.
In a blog post, Crowdcube billed the move as a win for everyone involved. The merger will "accelerate our shared plan to create the world's largest private equity marketplace and further democratize investment. ... The combined company aims to deliver new innovations and products that will make it significantly easier, more affordable and valuable for ambitious businesses to raise growth finance, and investors will have an even greater selection of investment opportunities with richer investment tools."
Some were less enthusiastic. The merger still has to receive approval from European regulators, who could rule that establishing a single company to handle this corner of equity markets violates anti-trust rules.
Oliver Kicks, an associate at London-based venture capital firm RLC Ventures, told CNBC he was "slightly concerned with consolidating the market as it leaves fewer choices for entrepreneurs."
© Copyright IBTimes 2023. All rights reserved.