Cruise Ship Passenger Admits To Killing Girlfriend On-board, Pushes Her Over Balcony
KEY POINTS
A Kansas native pleaded guilty of having murdered his girlfriend during a cruise voyage in 2018
Newman assaulted and strangled Tucker and threw her over a balcony railing
Crime rate up in cruise ships, according to FBI data
A native of Kansas pleaded guilty of having murdered his girlfriend during a cruise voyage in 2018 from Florida to the Bahamas, onboard a Carnival cruise ship, according to federal prosecutors.
On Thursday Eric Newman, 55 pleaded guilty to killing Tamara Tucker, 50, from Lawson, Missouri, per U.S. Attorney Stephen McAllister of the District of Kansas.
Media reports said Newman was traveling with Tucker on Carnival Elation ship on Jan. 19, 2018 that departed from Jacksonville, Florida on a 4-day trip.
The two shared a cabin room on the 13th deck of the ship. Following an argument, past midnight, Newman assaulted Tucker and strangled her and threw her over a balcony railing.
Tucker fell on the 11th deck and died of blunt force trauma, prosecutors said. According to Fox News, the ship was off 30 nautical miles from New Smyrna Beach, Florida when the attack took place.
Tucker had been a professor of social work at Park University. She left behind a son and also worked previously as a program director of the Child Abuse Prevention Association in Kansas City.
Newman will be sentenced on March 18 in the case investigated by the FBI in Jackson.
The cruise crime rate is rising
Meanwhile, an FBI report noted that the crime rate has jumped in cruise ships and this year it included 35 sexual assaults, five thefts of, and two missing cases.
The data said the surge was apparent in the three months between July and September than any other time in the last three years, according to a report by Travel Pulse.
The Asia Times report said there was a 35 percent increase in sex assaults from the previous quarter, and a 67 percent hike compared to the same period in 2018.
Meanwhile, Arctic cruise trips may face curbs if the Norwegian government enforces new measures seeking restrictions on big passenger ships sailing into Svalbard.
A statement by the government also hinted Norway will explore limiting the scope of tourism on the archipelago for security reasons, per Forbes report.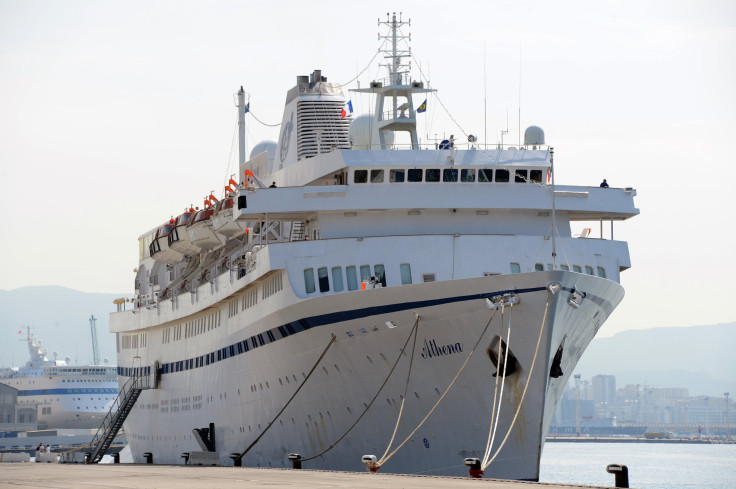 The new plan will expand the ban on the use of heavy fuel oil (HFO) covering all the waters around the fragile Arctic archipelago.
In a press release, the government said it had been studying the impact of the travel industry on the environment and the challenges on safety.
"Against this background, the government will consider making the heavy oil ban a general ban, as well as imposing size restrictions on ships in the protected areas," noted Svalbard and Social Security Minister Ingvil Smines Tybring-Gjedde.
© Copyright IBTimes 2023. All rights reserved.