Crypto Challenges Fiat's Dominance In iGaming; Bitcoin Holds Top Share In Casino Platforms
KEY POINTS
Gamers now use cryptocurrency in online games and casino betting
New report reveals data on performance of cryptocurrency in iGaming
Bitcoin remains the No. 1 cryptocurrency gamers use
One of the most significant innovations in the gaming industry is the introduction of online gambling with its ease and convenience that still amaze gamers all over the world. But, the rise of cashless transactions, particularly cryptocurrency, further amp this and based on the latest statistics, cryptocurrency is slowly encroaching on fiat money in iGames, specifically in casinos and other platforms.
Softswiss, a software development company that offers gaming software and payment processing solutions for online gambling operators, said the volume of bets gamers place using cryptocurrency has risen from 15.7% in the third quarter of 2020 to 43.3% in the third quarter of 2021.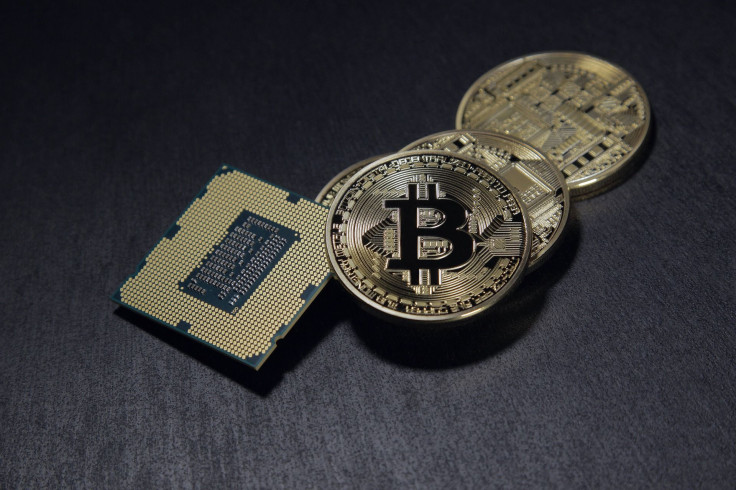 "This strong growth is not only due to Softswiss' organic development but also owes itself to increased digital consumption around the world," said Softswiss COO Andrey Starovoitov.
"iGaming companies are investing more and more into marketing. This leads to an increase in the popularity of online gaming and betting among female audiences and young players over the age of 21 who actively use cryptocurrencies in their daily lives in general and for online betting in particular. This is reflected in the increasing share of crypto in iGaming," Starovoitov added.
Softswiss also said that among the currencies used in the iGaming industry, Bitcoin remains the biggest shareholder. Ethereum sits in second place with a much lower but significant share compared to other runners up.
In the second quarter of the year, Bitcoin dominated with 78.5% share, followed by Ethereum on the second spot with 9% share; LiteCoin on the third spot with 4.5%, and the popular Dogecoin on the fourth spot with 4%.
In the third quarter of this year, Bitcoin achieved 86.6% on the top spot; Ethereum on the second spot with 6.4%, LiteCoin on the third with 3.5%, and Dogecoin with 1.5% share.
"When compared with the second quarter of 2021, BTC has managed to recoup its share, which it yielded in favor of ETH's growth. Though the shares have shifted visibly between the two quarters, the line-up remains virtually unchanged, with the same cryptos securing previous positions, " the report noted.
Bitcoin (BTC) remains the biggest shareholder among all cryptocurrencies when compared across casino platforms and game aggregator brands. In second place is Ethereum (ETH), holding a significantly lower, yet sizable share compared to the remaining runners-up, the report revealed.
The cryptocurrency world is evolving and expanding and it is just a matter of time until the whole world learns and uses this new kind of currency.
© Copyright IBTimes 2022. All rights reserved.
FOLLOW MORE IBT NEWS ON THE BELOW CHANNELS