Crypto Custodian Prime Trust Placed Into Receivership Amid Allegations Of Misusing Customers' Funds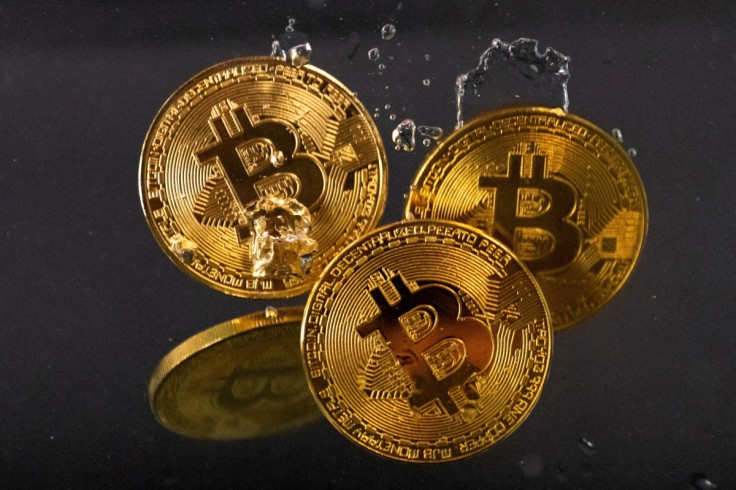 KEY POINTS
Prime Trust allegedly doesn't have enough funds to cover the millions it owes to clients
Nevada's financial regulator said it filed the petition to protect Prime's customers
Prime was previously slapped with a cease-and-desist order
Prime Trust, which provides custody solutions for cryptocurrency, has been put into receivership after the company was ordered by the state of Nevada to cease all activities amid allegations of a shortfall in customer funds.
The Eighth Judicial District Court of Nevada, where Prime Trust is headquartered, announced on Twitter on Tuesday that it ordered the appointment of a receiver for the crypto firm on July 14, in response to a petition from Nevada's Financial Institutions Division (NFID) on June 26.
As per the July 14 order, the court said Prime Trust employees and executives should largely not take any actions that will interfere with the decision.
"All persons other than the Receiver are enjoined from disbursing, committing, transferring, substituting, or withdrawing any funds from Prime's accounts, trust, customer, operating, cryptocurrency or otherwise, or removing other property from, controlled, or owned by Prime except as expressly directed or approved by the Receiver," the order stated.
Prime Trust has been given the opportunity to show cause as to why the June 26 petition should not be permanently granted.
According to the NFID's petition, Prime Trust was operating "in an unsafe and unsound manner and is insolvent as specified in the Cease-and-Desist Order issued on June 21, 2023."
The petition stated that Prime Trust owed its clients more than $85 million in fiat and around $69.5 million in cryptocurrency. The custodian reportedly only has around $2.9 million in fiat and $68.6 million in digital assets on hand.
In a press release regarding the NFID's petition, the State of Nevada's Department of Business and Industry said the NFID wants the receiver to "determine the best option to protect Prime's clients, either by rehabilitating and returning the company to private management or by liquidating the company."
Before news of Prime Trust's issues emerged, digital asset custodian BitGo was looking to acquire the company. However, BitGo announced on June 22 that it had dropped out of the deal. "This decision was not made lightly and BitGo remains committed to our mission to deliver trust in digital assets," the company said, but it did not provide further details about the reason for pulling out of the deal.
The acquisition could have given BitGo access to Prime Trust's payment offerings and cryptocurrency IRA fund, as well as the possibility of expanding BitGo's wealth management services. There have been speculations about the buyout deal being called off due to Prime Trust's regulatory woes, but they were not verified until BitGo's announcement.
Prime Trust's payment subsidiary Banq filed for bankruptcy in mid-June, citing "unauthorized" transfers to competitor Fortress NFT Group, which is part of the Fortress group of companies that now operates Fortress Trust. Banq is reportedly in arbitration with Fortress NFT Group over allegations of unauthorized transfers of millions and the transmission of trade secrets to Fortress.
© Copyright IBTimes 2023. All rights reserved.