Financial Giants Amend BTC ETF Filings, Name Coinbase As Custodian, Market Surveillance Partner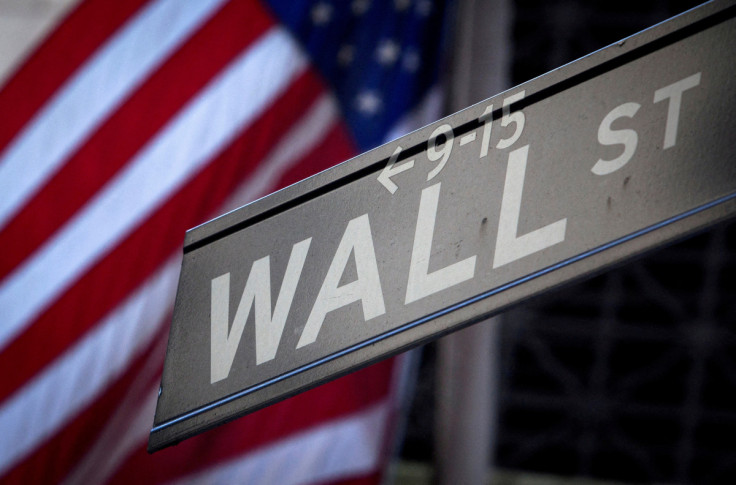 KEY POINTS
The SEC returned several Bitcoin ETF filings by financial giants
Fidelity Investments, WisdomTree and VanEck, among others, amended and refiled their applications with the SEC
Bitcoin saw a 0.57% gain and was trading in the green zone at $30,691.29 as of 1:33 a.m. ET on Monday
The warning of the U.S. Securities and Exchange Commission (SEC) on spot Bitcoin exchange-traded fund (ETF) filings last week pushed Wall Street applicants to amend their applications, which now name Coinbase, one of the largest crypto trading platforms in the world, as their custodian and market surveillance partner.
The sudden wave of Bitcoin ETF applications ignited by BlackRock's filing in the early part of June caused Bitcoin, the world's largest crypto asset by trading volume, to reclaim higher price levels.
Last week, however, the maiden crypto briefly tumbled after the SEC "returned" the applications and suggested it was not impressed by the recent filings since they were not "sufficiently clear and comprehensive," which caused a momentary market anxiety.
Following the Wall Street major regulator's move, multiple traditional financial giants, including Fidelity Investments, Galaxy/Invesco, Ark Invest/21Shares, WisdomTree, and VanEck, amended their applications with the SEC.
All of these financial giants have now named Coinbase as the custodian of the funds and their partner in providing market surveillance.
While BlackRock filed its application with Nasdaq, others like Fidelity, WisdomTree, VanEck, ARK Invest, Galaxy/Invesco and other companies are working with Cboe, formerly known as Chicago Board Options Exchange, which is one of the largest options exchanges in the world.
Coinbase "represents a substantial portion of [the] U.S.-based and USD-denominated Bitcoin trading," Cboe said in the re-filed application.
It also noted, "The Spot BTC SSA (surveillance-sharing agreement) is expected to have the hallmarks of a surveillance-sharing agreement between two members of the ISG, which would give the Exchange supplemental access to data regarding spot Bitcoin trades occurring on Coinbase if the Exchange determines it is necessary as part of its surveillance program for the Commodity-Based Trust Shares in a manner similar to the way that exchanges share information as part of ISG."
While BlackRock was the first to file for a spot Bitcoin ETF application on June 15, its filing is still listed as "pending" on Nadaq's website without any indication that it has resubmitted or updated its application.
Meanwhile, many on Crypto Twitter noticed the glaring fact that these financial giants named Coinbase as their partner, seemingly disregarding that the SEC sued the platform in June.
"Interesting enough, SEC sues Coinbase, but wants Coinbase to be added to the ETF filings of last few weeks on #Bitcoin. The regulatory framework will be designed and a lot of liquidity will get into the markets," crypto analyst and MN Trading founder Michaël van de Poppe said, asking his followers to, "Position yourself well. DCA & Hold."
The crypto analyst also noticed the same and shared that the recent re-filing boosted Coinbase's price, saying, "$COIN stock is a screaming buy #Bitcoin #ETFs were rejected by #SEC on a technicality, but #Fidelity, #WisdomTree, #VanEck, etc, re-filed naming #Coinbase as their exchange / surveillance partner."
Bitcoin seemed to be refusing to trade below the $30,000 price level as it saw a 0.57% gain. BTC was trading in the green zone at $30,691.29 over the past 24 hours with a 24-hour trading volume up by 26.23% at $11 billion as of 1:33 a.m. ET on Monday, according to the latest data from CoinMarketCap.
© Copyright IBTimes 2023. All rights reserved.