Crypto Scam Victims Now Can Use Scam Reporting Tool To Report, Track And Recover Funds
KEY POINTS
Internet Crime Report listed 1,500 reports of scams involving crypto ATMs
These scams costs a whopping $28 million in losses
Scam Reporting Tool will help officials across the world to stop crypto scammers
Cryptocurrency scam victims are heartbroken because most of them, having lost their life savings, are not familiar with the steps they should take to report getting scammed or threatened, but a new tool promises to streamline this process and promises to not only track but also recover stolen funds.
The unprecedented surge in popularity of cryptocurrency and digital assets not only attracted a lot of curious investors who want to let their money work for them but also cybercriminals and malicious actors who want to steal money from unsuspecting victims. Unlike stocks, bonds and mutual funds, crypto investments are not regulated by any government or central bank and are subject to far less regulatory protection and punishment, making it more attractive to scammers.
The collaborative association Cryptocurrency Compliance Cooperative, or Crypto3C, together with cybercrime data-sharing platform Cybera, has now launched the Scam Reporting Tool. "This tool is a response to the need for an official outlet where victims of cryptocurrency-related scams can report threats and incidents to officials to help track and recover funds. It will also help to identify these nefarious actors and prevent future crimes," the organization said in a statement.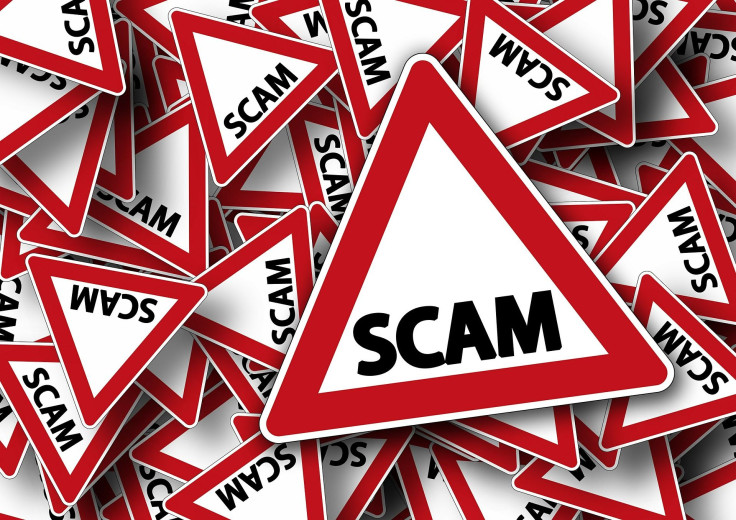 Victims of crypto scams can use the Scam Reporting Tool to" report any Bitcoin ATM, online exchange, or crypto-related outlet by filling out a brief form online. A criminal complaint will then be filed automatically by the tool to law enforcement officials and blockchain forensic partners.
With the date-centered platform from Cybera, officials anywhere in the world can use the data to prevent scammers from victimizing unsuspecting investors and crypto holders. The FBI's Internet Crime Complaint Center (IC3) 2021 Internet Crime Report listed 1,500 reports of scams involving crypto ATMs valued at around $28 million.
The bureau also received 4,325 complaints with a collective value of around $429 million "from confidence/romance scam victims who also reported using investments and cryptocurrencies."
The Scam Reporting Tool is available on the official website of the Cryptocurrency Compliance Cooperative. "We are committed to providing education to all industry participants in order to create a safer cryptocurrency ecosystem. Part of that involves providing law enforcement with resources and access to data they can utilize," Crypto3C executive director Seth Sattler said in the statement.
© Copyright IBTimes 2023. All rights reserved.