Manhattan Man Operates Illegal Crypto ATM That Sold $5.6M In BTC; Indicted
KEY POINTS
The accused allegedly converted over $5.6 million into Bitcoin
Cryptocurrency is known for its promised anonymity
Bitcoin ATMs aren't illegal provided they follow tax and licensing regulations
The New York State Supreme Court has indicted a 35-year-old man who allegedly operated unlicensed Bitcoin ATMs in laundromats on charges of "multiple counts of operating an unlicensed money transmission business, criminal tax fraud in the third degree and offering a false instrument for filing in the first degree".
Robert Taylor is behind the operation of at least 46 unlicensed Bitcoin kiosks in New York City, as well as in different areas in Miami and New Jersey, according to New York City district attorney Alvin L. Bragg's indictment on Wednesday.
The accused allegedly converted over $5.6 million of cash into Bitcoin and charged a fee of between 10% and 20% in exchange for customers' anonymity, court documents show. Taylor even advertised on his social media account what his unlicensed crypto kiosks can offer.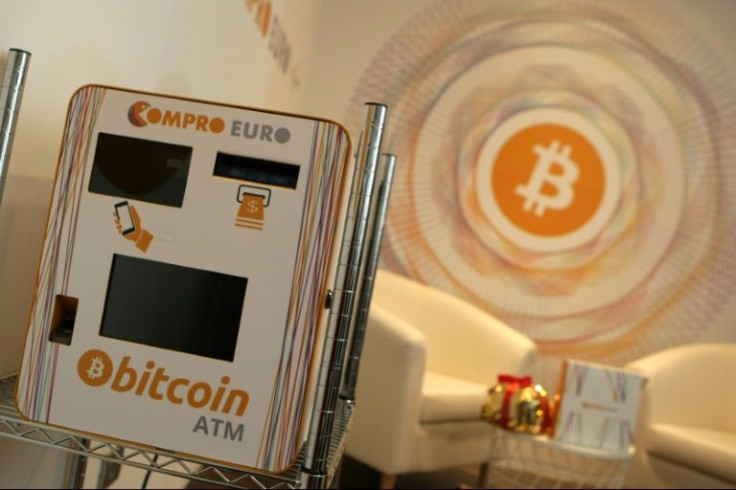 Between September 2017 and November 2018, forensic analysis of the kiosks revealed a collective deposit of $5.6 million in cash, which generated around $590,000 in fees, from which approximately $160,000 was deposited to various personal bank accounts of the suspect.
Investigators recovered $250,000 in cash from the Taylor's Manhattan penthouse and $44,000 from 20 of the Bitcoin kiosks. However, in his tax returns, Taylor only declared an income of about $3,000 in 2017 and a loss of $140,000 in 2018.
Aside from this, his businesses did not have the necessary licenses issued by the New York State Department of Financial Services or the U.S. Department of the Treasury, Financial Crimes Enforcement Network.
"Robert Taylor allegedly went to great lengths to keep his Bitcoin kiosk business as secret as possible to attract a clientele that would pay top dollar for anonymity," DA Bragg said in a press release. The promised anonymity of Taylor's business allegedly attracted individuals involved in criminal activities. Including credit card theft and drug sales, according to surveillance records.
"As the use of cryptocurrencies like Bitcoin proliferate, they continue to attract a wide-range of bad actors who are hoping to evade law enforcement," Bragg continued, noting, "we will not allow digital currencies to become safe havens for illegal activity."
Taylor surrendered on Thursday, based on a statement given by the district attorney's office to Reuters.
© Copyright IBTimes 2023. All rights reserved.