Cryptocurrency Exchange Bitstamp Acquired At $60 Million Valuation
Bitstamp, a cryptocurrency exchange based in Luxembourg, announced Monday it had been acquired by NXMH, a Belgium-based investment company. Nejc Kodrič, CEO of Bitstamp, said the reason for this move was to combine the quality of buyers and the "quality of the offer," and also because the cryptocurrency industry was at a point where consolidation "makes sense."
"I want to assure you that Bitstamp remains Bitstamp. We will continue to innovate with the goal of giving our customers the absolute best trading experience. It is business as usual here. We believe this acquisition is the logical next step in Bitstamp's growth as a company and I look forward to the future with this team," Kodrič said in a statement.
The Bitstamp CEO did not disclose the exact terms of the deal, however, he told Reuters the agreement was signed Thursday and that it valued the exchange at $60 million. NXMH acquired 80 percent stake in Bitstamp in the deal and Kodrič retained 10 percent ownership interest in the exchange.
NXMH is a subsidiary of South Korea's NXC Corporation, which is also the parent company of video game company Nexon, as well as Korbit, a South Korean cryptocurrency exchange. Pantera Capital Management LP, which made a $10 million investment in NXMH in 2014, also sold part of its stake in the Bitstamp acquisition. Kodrič made it clear he did not envision a merger between Bitstamp and Korbit.
"The sale wasn't planned. There was no active effort to go around and solicit buyers. The vibrant industry last year sparked potential interest from buyers to make a footprint in the industry. We started to get approached by buyers in the middle of last year," Kodrič said.
Four interested buyers had approached Bistamp before NXMH, but the CEO said they opted to go with NXMH because it would let the Luxembourg exchange to operate as it is.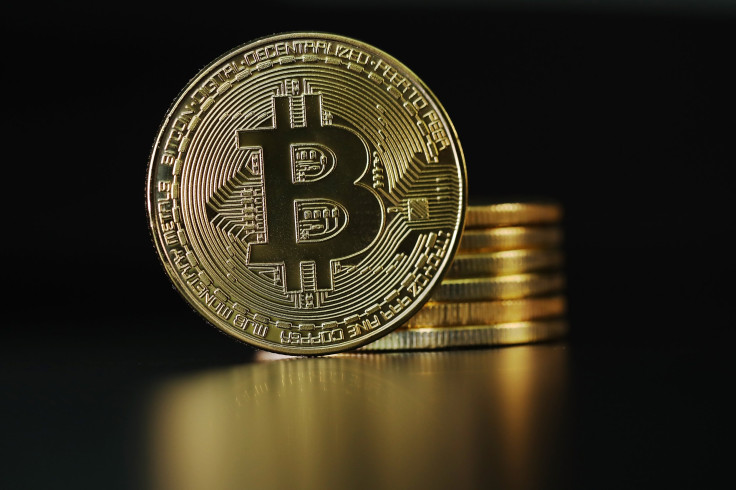 Bitstamp, founded in 2011, ranks 27 in terms of the trading volume — about $67 million in 24 hours — and has a turnover of $100 million per day. The exchange lists cryptocurrencies that include bitcoin, XRP, ethereum and bitcoin cash.
Bitstamp's trade volume was down by 60-70 percent since cryptocurrency prices started to decline in January but Kodrič said the exchange remained profitable in 2018 because current cryptocurrency prices were still much higher than they were in most of 2017.
Bithumb, the largest cryptocurrency exchange in South Korea, also sold 38 percent of its total ownership to a blockchain consortium based in Singapore earlier in October. In August, Rakuten, the Japanese e-commerce and internet company, acquired the cryptocurrency exchange Everybody's Bitcoin Inc. for $2 million.
© Copyright IBTimes 2023. All rights reserved.