Cuban Government Opens US Bank Account, Strengthening Diplomatic Thaw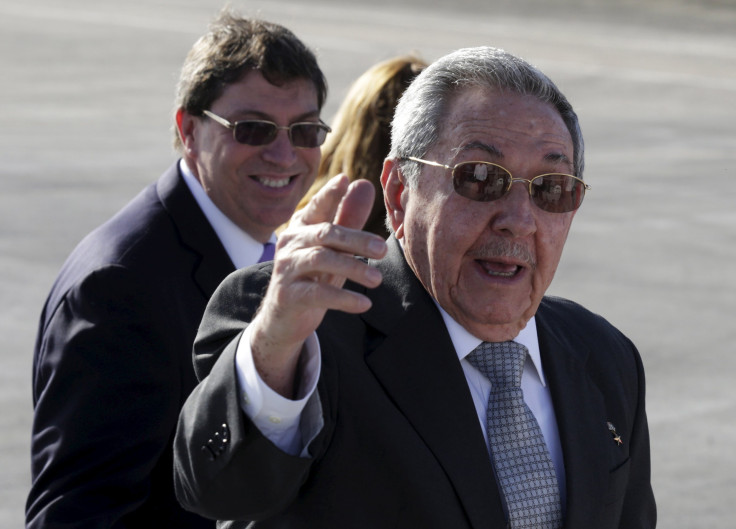 The Cuban government has opened an account at Stonegate Bank in Pompano Beach, Florida, CNBC reported Wednesday. The move marks a significant step toward a restored diplomatic relationship between Cuba and the U.S.
The issue of banking has been among Havana's top demands in negotiations with U.S. diplomats. Previously, Cuba's diplomatic missions in Washington have been forced to conduct financial matters in cash. On Tuesday a senior U.S. State Department official confirmed that the Cuban government had secured access to American banking services but declined to say at which bank.
Assistant Secretary of State for Western Hemisphere Affairs Roberta Jackson told the Miami Herald in January that banking services were "very important to the functioning of embassies" and that U.S. diplomats were helping Cuba set up accounts stateside.
M&T Bank in New York previously handled financial matters for the Cuban Interests Section in Washington, which is formally a unit of the Swiss embassy. The bank terminated that relationship last year.
On Thursday the State Department and Cuban representatives will wrap up negotiations over diplomatic normalization. Delegates aim to open embassies in the U.S. and Cuba for the first time in 54 years.
Late last year, the Obama administration moved to re-establish diplomatic and economic relations that have been on ice since 1961. Obama's announced sanctions changes promised U.S. banks the opportunity to directly access the Cuban financial system, pending further agreements between the countries.
© Copyright IBTimes 2022. All rights reserved.
FOLLOW MORE IBT NEWS ON THE BELOW CHANNELS