Culture Minister Ali Jannati Says Iran Should Remove Social Media Ban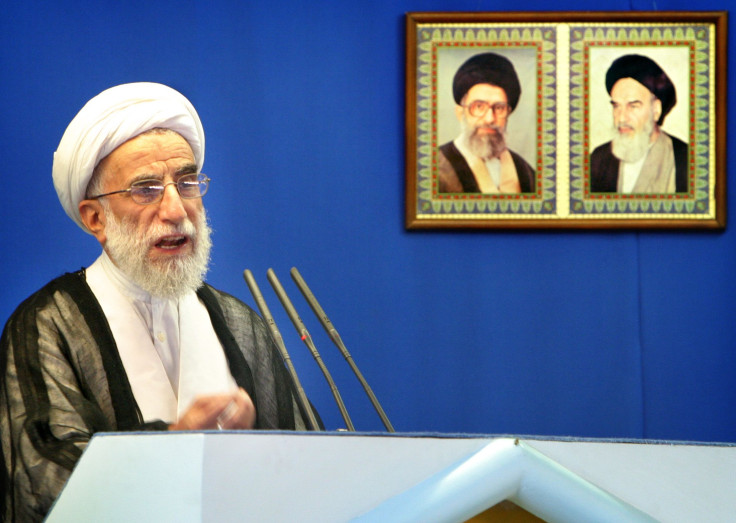 Iran's Culture and Islamic Guidance Minister Ali Jannati surprised the international community by suggesting that the closeted theocratic state should lift a ban on social-networking websites, including Twitter and Facebook, the Islamic Republican News Agency said Wednesday.
Several high-ranking Iranian officials, including President Hassan Rouhani, have Twitter and/or Facebook accounts. Rouhani himself has a following of nearly 123,000 on his English-language Twitter account.
Some Iranians have managed to bypass the ban by using virtual private networks (VPNs) to log in through a foreign server. About 2 million Iranians have Facebook accounts, with half of them living in Tehran, Iran's capital.
Jannati said his ministry does not oversee the bans but rather that they are monitored by a screening committee that includes a representative from the culture ministry. He would not elaborate on the composition of the committee, according to Bloomberg.
The Iranian government has relaxed some aspects of its wide-ranging censorship since Rouhani took office in August, allowing newspapers to publish stories about U.S. citizens, such as Suzanne Maloney of the Brookings Institute, former White House adviser Gary Sick, and Persian-speaking State Department Spokesman Alan Eyre.
Jannati is the son of Ayatollah Ahmad Jannati, a powerful cleric, and began his tenure as culture minister after being approved by parliament in August.
© Copyright IBTimes 2023. All rights reserved.