Cuomo Signs Livery Cab Bill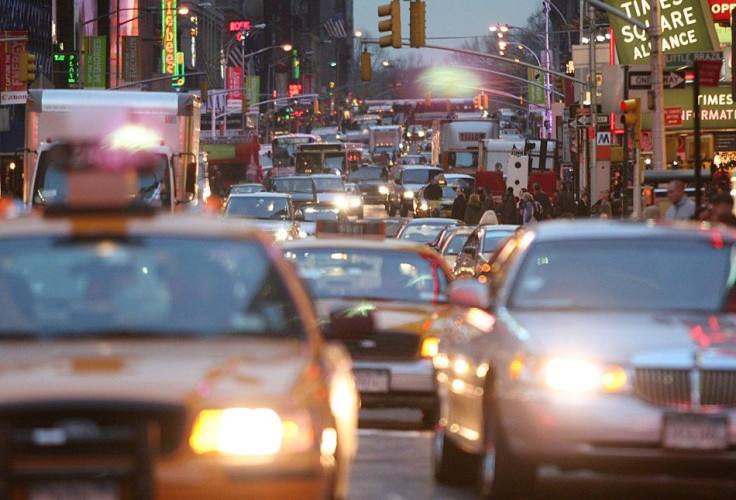 Done deal. Both Governor Andrew Cuomo and Mayer Michael Bloomberg have signed a controversial bill that will allow livery cabs to pick up passengers off the street throughout the five boroughs. Bloomberg alluded to the coming deal in a press conference on Wednesday where he celebrated the 50 millionth tourists to visit New York City.
As part of the deal, a three-year agreement, the city will sell 6,000 medallions that will give livery cabs permission to pick up passengers off the streets. Two thousand of those medallions will require those cabs to be wheelchair-accessible.
Here's a couple of classics and little-known facts about the beloved New York taxi:
NYC Taxi History [PBS]
Free Cab Rides! If Your Ride is Under $15... and You're Drunk [New York Observer]
New York's yellow cabs to go green by 2012 [Reuters]
Last New York Checker Turns Off Its Meter for Good [The New York Times]
© Copyright IBTimes 2023. All rights reserved.