'Cyberpunk 2077': Important Tips To Keep In Mind Before Playing
KEY POINTS
"Cyberpunk 2077" was launched Thursday
It has an expansive open world that players can explore
How players finish missions could have a lasting effect in the game
CD Projekt Red finally released the highly-anticipated title "Cyberpunk 2077" on Thursday and fans across the world are either downloading the game or already playing it.
Aside from its compelling story, "Cyberpunk 2077" has an expansive open world that players can explore. The following information could come in handy for players who want to learn more about the game before jumping in.
Backstory Choice Impacts The Game
When players start "Cyberpunk 2077," they would be offered an option of three backstories for V, the main protagonist. These are Nomad, Corpo or Street Kid. Whatever the players choose would have two significant impacts. One is during the opening hour of the game since players will start in a different part of Night City, and interact with different characters.
The Nomad will begin in the Badlands desert outside of Night City, Corpo would start in an office building, and the Street Kid's story would commence in a sleazy bar.
The second effect is dialogue options based on the backstory of the players' choice.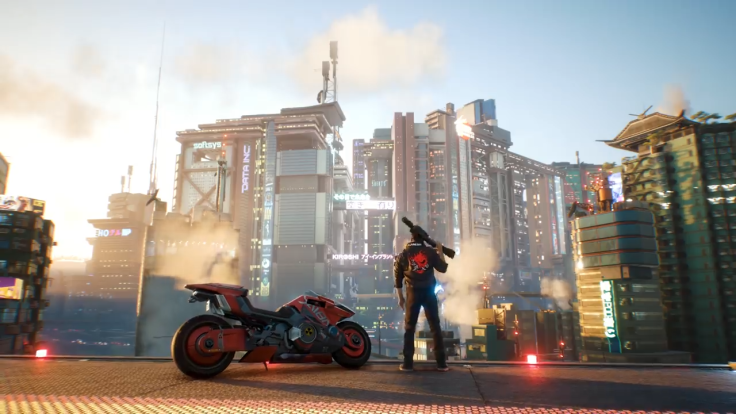 Side Quests Give More Access To Better Endings
"Cyberpunk 2077" focuses on Night City exploration. The game encourages it and prompts players to take a break from the main quest and go on side quests. These tasks are fun -- at times much more than the main quest.
Side quests vary from solving the mystery of a slain mayor to reining in seven AI-powered cabs that have gone rogue. It is worth mentioning that players could fail side quests and never have the chance to do them again. Doing more side quests affect the endings of "Cyberpunk 2077."
Playthroughs Are Never The Same
Choices matter in "Cyberpunk 2077", particularly in the main story. It is important that players must not have the impression that their choices have minor impacts. How players react and go about finishing missions could have a lasting effect in the game.
Constantly Quick Save
"Cyberpunk 2077" just launched and it comes with bugs. It is important that players continuously save their progress, should something goes haywire.
© Copyright IBTimes 2023. All rights reserved.
FOLLOW MORE IBT NEWS ON THE BELOW CHANNELS