'Cyberpunk 2077' Guide: How To Get More XP And Level Up Fast
KEY POINTS
"Cyberpunk 2077" is now available worldwide
The game is playable on Xbox One, PlayStation 5, Xbox Series X and Series S and Microsoft Windows
Players could use the following tips and tricks to level up faster than others
After a few hiccups and a postponed release, CD Projekt Red's "Cyberpunk 2077" is now available worldwide. Finally, fans can get their hands on the ARPG set in Night City. For those who want to get more XP or experience points and advance their character to the next level more quickly than others, these tips and tricks might come in handy.
V, the main protagonist in the game, could gain experience for Street Cred, Character Level and Skill. Street Cred and Character Level increase when V completes side jobs and quests. Meanwhile, performing certain actions and using certain weapons enable V to enhance Skills.
Like in any other ARPG titles, the best and the fastest way to earn XP in the game is by completing tasks. These tasks could include gigs, side quests and extra events on the map. Additional events could be in the form of neutralizing hideouts of crime groups or pulling off heists in the city. It is nice to know that all types of activities in the game reward XP.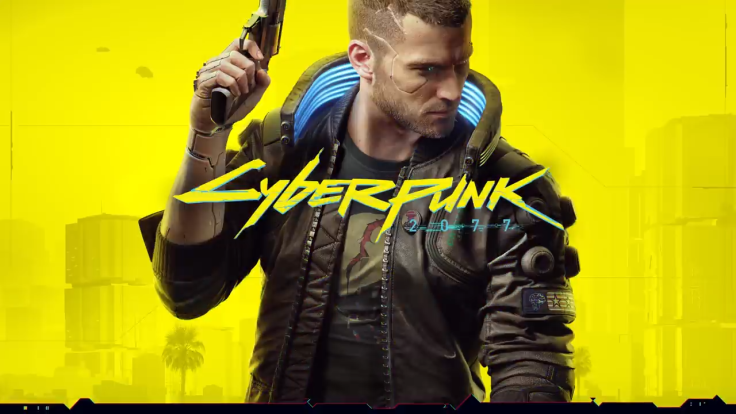 Additionally, more important tasks that take a longer time to complete offer the biggest amount of XP points. Aside from completing missions and tasks, players could also earn experience points by eliminating opponents. To maximize the XP points collected, players could combine defeating enemies with quests.
Players could also collect XP from small activities. Although they offer a small number of experience points, players could accumulate bigger XP points by participating in these activities repeatedly. These tasks include solving mini-hacking games and crafting. Players are awarded XP by solving the mini-hack game Breach Protocol.
It is important to note, however, that not all mini-games reward experience points.
As mentioned earlier, players could also develop their character's abilities to gain experience points. Players get 250 Street Cred by simply performing a stealth execution. Players should keep in mind that for Street Creds, assaults are very effective.
"Cyberpunk 2077" players who want to increase their character's XP for Stealth should do stealth actions. They also need to develop Blades and use the white weapon during combats.
© Copyright IBTimes 2023. All rights reserved.
FOLLOW MORE IBT NEWS ON THE BELOW CHANNELS