Danny Trejo Says Floyd Mayweather Could Survive Street Fights
KEY POINTS
Danny Trejo said Floyd Mayweather could fight in the streets
Trejo puts Mayweather on the same footing as Muhammad Ali, Mike Tyson and Julio Cesar Chavez
Trejo entered Hollywood after he was offered a job to train Hollywood actor Eric Roberts in boxing
Veteran Hollywood action star Danny Trejo, who has won boxing titles while serving time in prison, said Floyd Mayweather would be able to survive a street fight using his superb boxing skills.
Trejo is famous for his intimidating looks and portrayal of villains on the big screen. Prior to becoming an actor, he had been in and out of jail and prison in California during the '60s. However, some may not know that it was boxing that got him into Hollywood after he served his time.
Trejo, along with rapper Baby Bash, recently decided to visit undefeated boxing prospect Vergil Ortiz, who has continued to train despite the pandemic, during one of his training sessions. As Trejo watched Ortiz train, Elie Seckbach of EsNews had a chat with the Hollywood star about boxing.
Apparently, Trejo is a big fan of Ortiz. When asked to comment about the rising star's style of fighting, Trejo likened Ortiz to undefeated champ Mayweather. According to the 76-year-old, Ortiz is in the same category as Mayweather as they are both extremely good boxers. He even speculated that "Money" could survive a street fight because of his tremendous boxing skills.
"[Floyd] Mayweather (is) definitely a boxer. He can fight. He could go to the streets," Trejo said.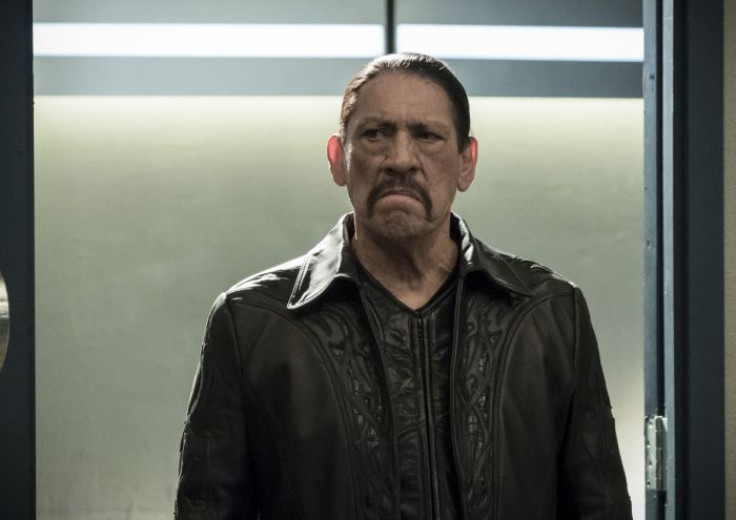 This wasn't the first time that Trejo had lauded Mayweather. In an episode of Matchroom Boxing's YouTube show "Peleamundo" on May 19, the "Machete" star pointed out that Mayweather was indeed at the top of his game despite having many critics.
Trejo even put Mayweather on the same level as legendary boxers who came before him such as Muhammad Ali, Mike Tyson and Julio Cesar Chavez Sr.
"I love boxing, I love everything about it. The first Ali-Frazier fight for me, that wasn't a boxing match, that was a war. Same thing with Mike Tyson and Julio Cesar Chavez - they were both great boxers but they always had wars. I love watching great boxers too, guys like Floyd Mayweather, you can't deny what he achieved," Trejo said.
In the same episode, Trejo revealed that from an early age, he was already his uncle's "sparring partner/punching bag." He also said that it was his uncle, a former boxer as well, who "really taught him how to box."
Trejo's passion for boxing did him good. After being released, an old prison-mate who had done time with Trejo at San Quentin State Prison remembered his boxing skills and helped him land a job to train Hollywood star Eric Roberts.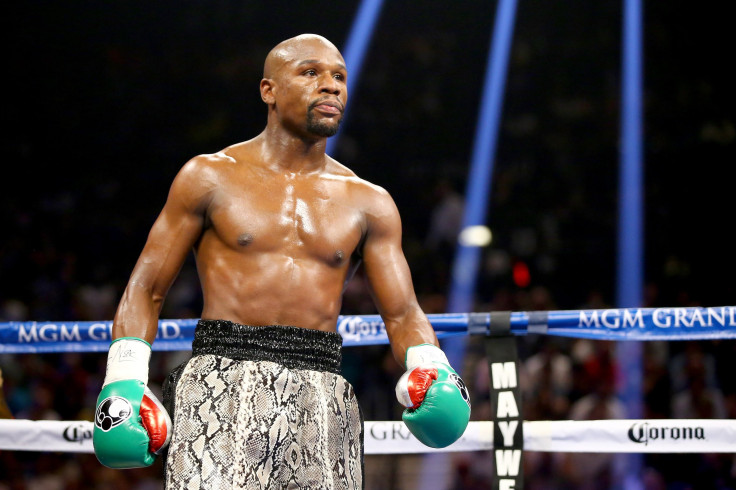 © Copyright IBTimes 2023. All rights reserved.