Data Privacy 2015: Millennials Trust Businesses To Keep Personal Information Safe, Poll Finds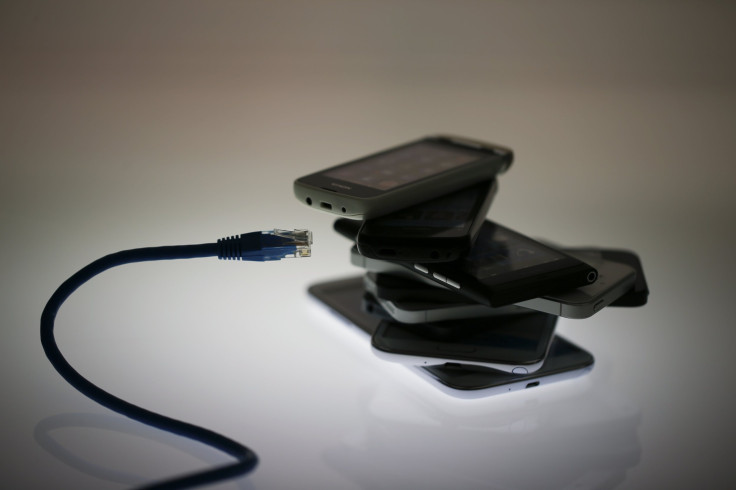 Millennials are the generation most likely to believe the personal information they give to businesses stays private. More than 40 percent of young people told Gallup their data was kept confidential "all" or "most of" the time, according to poll results released Monday. But Generation X-ers, baby boomers and traditionalists were more skeptical, with only about 30 percent of each group thinking their information remained private.
"In spite of the oft-heard refrain that millennials are not trusting, these results suggest that in some cases -- particularly where the privacy of personal information is concerned -- millennials are fairly trusting, at least more trusting than skeptical," Gallup wrote. "Whether this effect is simply the result of life experience and youth, or some other combination of factors, remains to be determined."
Only 26 percent of millennials said their information was safe "little" or "none of the time." As respondent age climbed, so did distrust of companies handling data. Twenty-eight percent of Generation X-ers said they thought their information was kept private little or none of the time, and 35 percent of traditionalists agreed. Traditionalists, which Gallup defines as people ages 70 and over, were the only generation to distrust companies with their data more than they trusted them.
Americans, and especially millennials, have a reputation for accepting data sharing as a fact of life. About 88 percent of U.S. respondents to a 2013 Infosys survey said they felt OK giving their information to online retailers, Bloomberg reported. Last year, nearly two-thirds of millennials told market research firm Mintel they were willing to tell companies about their personal preferences.
The poll results come after years of data breaches of an ever-increasing scale. In 2013, hackers stole the credit and debit card information of about 40 million Target customers, and in 2014 hundreds of private iCloud photos were leaked onto the Internet. This past February, 78.8 million people fell victim to a breach in insurance company Anthem's records.
The Gallup poll included 1,525 adults in the U.S. surveyed between Feb. 23 and March 3.
© Copyright IBTimes 2023. All rights reserved.
FOLLOW MORE IBT NEWS ON THE BELOW CHANNELS