DEA Creating Fake Facebook Profiles To Bait Suspects Violates Company Policy, Chief Security Officer Says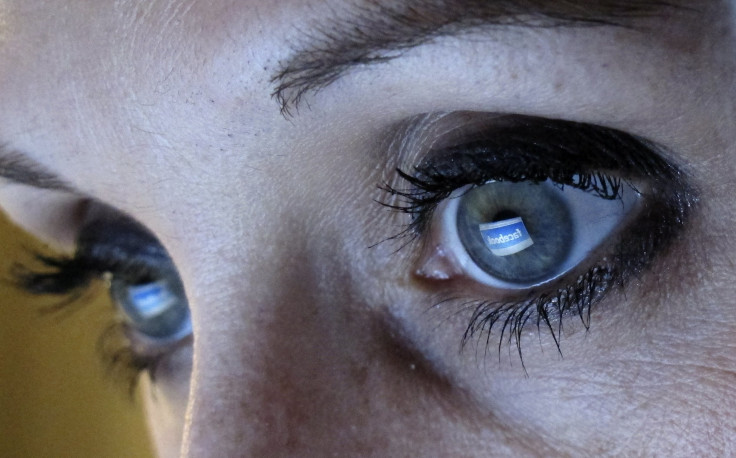 Facebook made it clear in a letter to the Drug Enforcement Agency that creating fake Facebook profiles violates company policy, no matter what the U.S. Department of Justice says. Chief Security Officer Joe Sullivan, responding to a Justice Department court filing arguing to the contrary, maintained that all users, law enforcement included, are subject to rules that prohibit impersonating someone else.
Sullivan sent the letter Friday to DEA Administrator Michele Leonhart in response to a BuzzFeed report earlier this month revealing a little-seen Justice Department court filing authorizing the DEA's right to use a young woman's identity online without her knowledge. Agents posted racy photos of the woman, Sondra Arquiett, posing on the hood of a BMW while using her profile to communicate with suspected criminals. Arquiett is now seeking $250,000 in damages, asserting the DEA took the photos from her cell phone, which they confiscated in 2010.
Facebook was not pleased. The company reminded the DEA of a company policy that forbids users from lying about who they are.
"Facebook has long made clear that law enforcement authorities are subject to these policies," Sullivan wrote. "We regard DEA's conduct to be a knowing and serious breach of Facebook's terms and policies.... The DEA's deceptive actions violate the terms and policies that govern the use of the Facebook service and undermine trust in the Facebook community."
The controversy comes after Facebook roiled members LGBT community by initially forcing drag queens and transgender activists to register under the name found on their birth certificate. It's also the latest sign of tension between U.S. police and Silicon Valley, with top law enforcement officials criticizing Apple and Google for encrypting users' communications.
"The department has launched a review into the incident at issue in this case," a Justice Department spokesman told the Associated Press in response to the Facebook letter. "That review is ongoing, but to our knowledge, this is not a widespread practice among our federal law enforcement agencies."
© Copyright IBTimes 2023. All rights reserved.