Dead On Facebook? Bug Wrongly Turns Profiles Into Memorials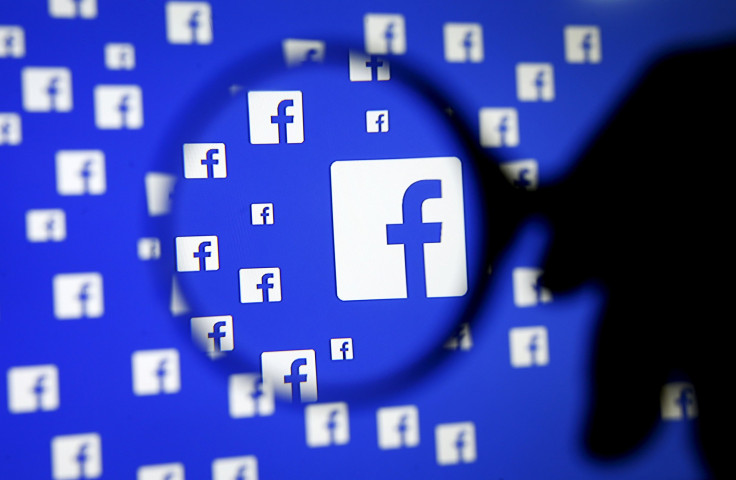 Because Americans apparently haven't had a long enough week, on Friday a Facebook glitch began to tell users they were dead. No, seriously.
A number of social media users posted screenshots on Twitter Friday of their profile pages topped with a banner designating them as memorialized accounts, which are usually reserved for people who have died. Even founder Mark Zuckerberg's profile was impacted, with a message reading "We hope people who love Mark will find comfort in the things others share to remember and celebrate his life," the Guardian reported.
Facebook told Politico reporter Hadas Gold only that it was "aware of the bug" without giving further details.
According to Facebook's help page, "memorialized accounts are a place for friends and family to gather and share memories after a person has passed away." Nobody can log into a memorialized account.
Facebook is also having a rough week. The company was recently criticized for allowing false news stories to go viral in its "trending" section, and the calls for change resurfaced after Republican Donald Trump won the presidential election. Zuckerberg pushed back Thursday.
"Personally I think the idea that fake news on Facebook, of which it's a very small amount of the content, influenced the election in any way is a pretty crazy idea," he said, according to Variety. "There is a certain profound lack of empathy in asserting that the only reason someone could have voted the way they did is because they saw some fake news."
Facebook had more than 1.18 billion daily active users on average in September, according to its mission page. As of 2012, 3 million pages were memorial profiles, the Huffington Post reported.
Friday's glitch started at about 4 p.m. EDT and lasted for roughly a half hour.
OK, everyone, it's time to go home.
© Copyright IBTimes 2023. All rights reserved.