Death Toll Climbs To 12 In Colombia Gold Mine Collapse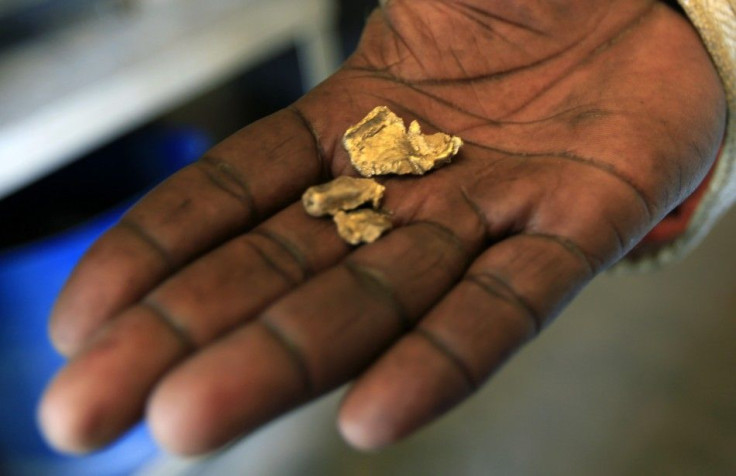 More bodies have been pulled from a collapsed illegal gold mine in southwestern Colombia, bringing the number of confirmed deaths to 12, the Associated Press reported. Four miners are still missing but presumed dead.
Rescue workers on Sunday dug through about 65 feet (about 20 meters) of heavy debris to reach victims of the rock fall that occurred Wednesday night in Santander de Quilichao, a rural town in southwestern Cauca province, according to reports.
"The search continues with dogs and the rescue personnel to find the site where could be more victims," said Captain Victor Claros, commander of the Santander de Quilichao's fire and rescue brigade, Reuters reported on Saturday.
Attempts to close the mine had failed due to angry reactions from workers and those who control the site, the news agency added.
In Colombia, mining accidents are common, especially at illegal mines where conditions are precarious, like the one that collapsed Wednesday, according to the AP.
After efforts to shut down the mine were unsuccessful, Mayor Eduardo Grijalba asked Colombian President Juan Manuel Santos to help put an end to illegal mining, the AP reported.
Much of Colombia's gold output comes from illegal mines, many of which are controlled by leftist guerrillas who have been fighting the government for five decades and are located in areas where criminal gangs thrive.
Colombia's Mines and Energy Ministry said there had been 30 fatalities linked to illegal mining activity this year, Reuters noted.
Wednesday's tragedy follows an accident a week ago in which four people died after inhaling toxic gases at an artisanal mine in the western province of Antioquia, the news agency added.
© Copyright IBTimes 2023. All rights reserved.