Denied! Google+ Blocks Hacker Group Anonymous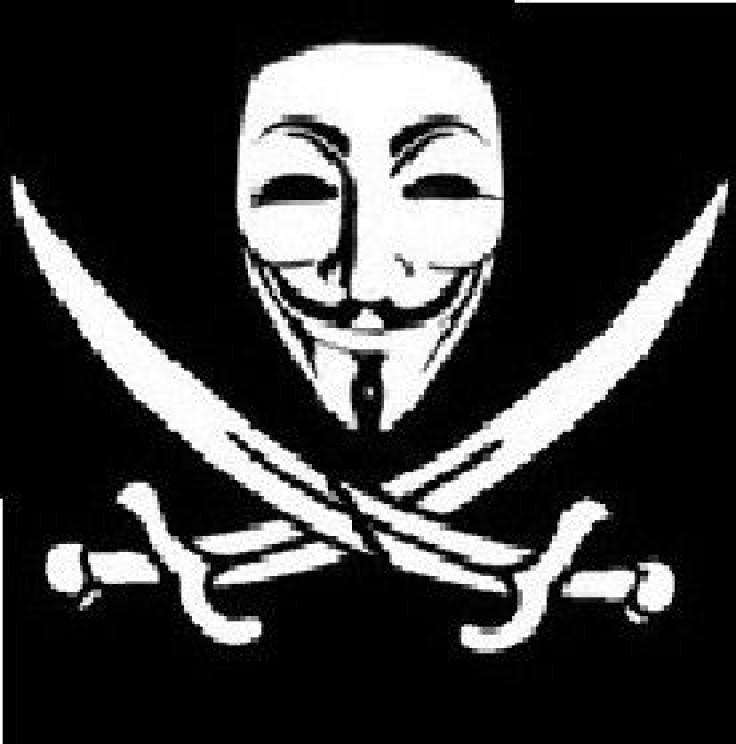 Infamous hacker group Anonymous has been kicked off of new social network Google+.
Google blocked the hackivist Google+ profile and Your Anon News page. The social network claims that some of the hacker group's postings violate community standards. These standards outlaw anyone violating a number of codes, including illegal activity and nudity. Google has also suspended Anonymous' Gmail address.
This is the sad fact of what happens across the Internet when you walk to a different beat of the drum, the group said on its Tumblr page. We've all heard the stories of activists being banned from FaceBook, Twitter, YouTube, and governments blocking their people from these sites as well through organized black outs.
That day has came to an end. Not only did a few people organized [sic] an Operation [against] Google+, but we have started to build our own Social Network... The sheep era is over. The interwebz are no longer your prison.
Anonymous declared that it would create its own social network in response. Ironically, a social network might eliminate the anonymity of the hacker group. The new site will be called AnonPlus, and a placeholder version is currently online.
This will be your future. This will be our future, a statement reads on AnonPlus' homepage. Welcome to the Revolution - a new social network where there is no fear... of censorship... of blackout... nor of holding back. There will be no more oppression. There will be no more tyranny. We are the people and we are Anonymous. We have arrived.
Surprisingly, Anonymous has not hacked Google+ in retaliation. The group is known for its cyber attacks against parties it feels are unjust, notably Bank of America and credit cards companies like MasterCard for refusing to process WikiLeaks donations.
Authorities have recently found and arrested members of Anonymous, as well as similar hacker group LulzSec. As many as 32 members of Anonymous in Turkey, Spain and the UK have been detained. LulzSac has recently been hacking into government institutions, such as the C.I.A.
Google+ message to Anonymous
© Copyright IBTimes 2023. All rights reserved.