Denny's Restaurant Closures 2020: Which Locations Are Closing?
Denny's (DENN) franchisee Feast American Diners has closed 15 restaurant locations due to the coronavirus. The closures also resulted in the layoff of more than 500 workers.
The company said in its New York WARN notice, that the closures and layoffs were based on the "unforeseeable business circumstances prompted by COVID-19." Denny's was forced to close its dining rooms in March because of the coronavirus as stay-at-home orders dictated that in-service dining be shut down to prevent the spread of COVID-19.
A Denny's representative told Business Insider in a statement, "Due to the severe financial environment caused by the COVID-19 pandemic, our franchisee in this area has regrettably decided to close these locations. Denny's has been working with its franchise owners to assist in helping them through this crisis, but the final decision to close is in the hands of each franchise business owner and their particular circumstances."
Feast American Diners reportedly owns 230 Denny's restaurants, as well as Jack in the Box and Corner Bakery Café locations in 10 states. Denny's has about 1,700 restaurants across the U.S.
The 15 Denny's restaurants that will close are all based in New York and include (via Business Insider):
Rochester, New York
2890 W. Ridge Road
911 Jefferson Road
Canandaigua, New York
Geneseo, New York
Geneva, New York
Syracuse, New York
6591 Thompson Road
201 Lawrence Road E.
103 Elwood Davis Road
3414 Erie Boulevard
Auburn, New York
Camillus, New York
Cicero, New York
Painted Post, New York
Horseheads, New York
Watertown, New York
Shares of Denny's stock were up 9.75% as of 10:49 a.m. EDT on Tuesday.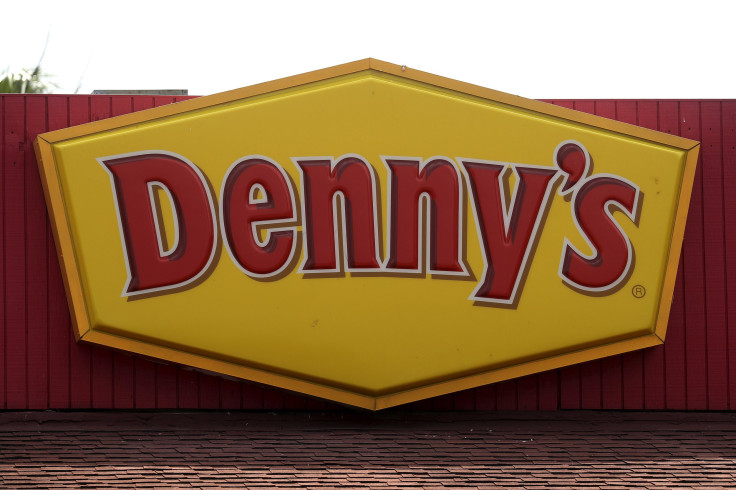 © Copyright IBTimes 2023. All rights reserved.