Diesel USA Bankruptcy: What Does It Mean For The Jeans Retailer?
Jeans and accessory company Diesel USA Inc has filed for Chapter 11 bankruptcy, adding to the number of retailers that are succumbing to falling brick-and-mortar sales.
Diesel USA is the American arm of Italy's Diesel SpA, which is not a part of the bankruptcy protection filing. The company, created in 1995, cites growing losses, reduction in sales, and increased lease costs as the reason for filing for bankruptcy protection. The company also faced a cybersecurity theft and fraud to the tune of $1.2 million over a three-year period, Reuters reported.
The company has seen its revenues drop over the last six years, down 53 percent to $104 million.
Diesel USA said in its court filing that it will eliminate 28 stores where it is being burdened by high lease rates with landlords that refuse to provide concessions. The company has made a commitment to establishing the brand firmly in the U.S. with new stores and a makeover of established locations for more efficient operation, Bloomberg reported.
The company said it has $50 million to $100 million in assets as well as $10 to $50 million in liabilities. It also lists $7.4 million in unsecured creditor debt. Its biggest creditor is listed as the U.S. Customs and Border Protection agency in Atlanta.
The company said that its three-year restructuring plan, led by Mark Samson, Chief Restructuring Officer, will include a stronger focus on profitable stores, improved products lines, and partnerships with media influencers to garner the attention of new customers.
Diesel USA anticipates the restructuring to help the brand become "iconic and profitable," according to Samson.
The case is pending in the U.S. Bankruptcy Court, District of Delaware.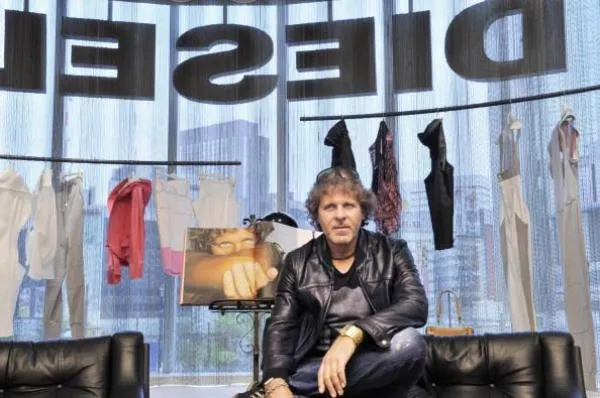 © Copyright IBTimes 2022. All rights reserved.