DISH To Accept Bitcoins: Satellite TV Provider Becomes Largest Company To Have Digital Currency Payment Option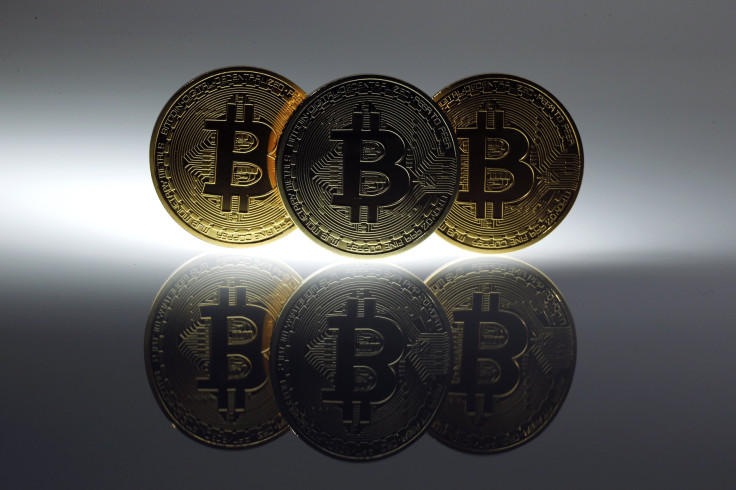 Dish Network Corp. (NASDAQ:DISH) announced Thursday that it would start accepting payments for its satellite television service in bitcoin, making it the world's largest company to accept the digital currency.
"We always want to deliver choice and convenience for our customers, and that includes the method they use to pay their bills," Bernie Han, Dish's executive vice president and chief operating officer, said in a press release. "Bitcoin is becoming a preferred way for some people to transact, and we want to accommodate those individuals."
Dish is also the first subscription-based TV provider to accept bitcoin.
The Englewood, Colorado, company has partnered with Coinbase, a digital wallet service, to process bitcoin transactions. Coinbase's Instant Exchange features will convert bitcoin payments to U.S. dollars at the moment of transaction. The value of bitcoin has fluctuated dramatically in the past 18 months.
"As a bitcoin payment processor, Coinbase will help Dish make the payment experience easy for our customers and make it easy for Dish to receive immediate credit in dollars, at an attractive cost for Dish," Han said.
Dish will start accepting bitcoin payments in the third quarter of 2014.
© Copyright IBTimes 2023. All rights reserved.