Disney Concedes Ownership Of History Channel, Lifetime To Win EU Approval For Fox Merger
Disney's (DIS) blockbuster acquisition of 21st Century Fox (FOX) came one major step closer to fruition Tuesday. The European Union gave conditional approval to Disney's massive purchase, according to reports.
The European Commission announced its approval after Disney mitigated competition concerns by cutting ties to a number of properties. Networks like History, H2 and Lifetime will be separated from Disney. Disney offered these concessions to the E.U. in October.
Disney had to surrender some assets in order to win its U.S. approval in June. The company must sell the 22 regional sports networks Fox operates, per the terms approved by the Justice Department.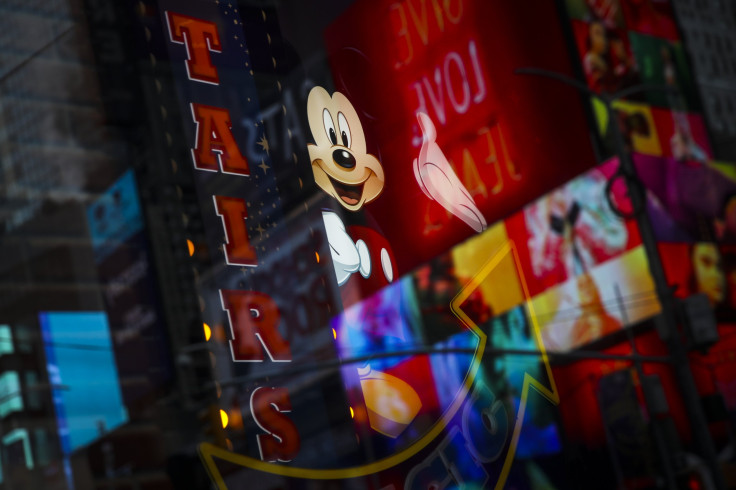 Disney faced competition from Comcast in its bid for Fox. The telecom company offered $65 billion for Fox over the summer but wound up pulling out once it became clear Disney would come out on top. Disney's purchase price for Fox was finalized at $71.3 billion.
Disney still needs approval from China's regulators, which could be its biggest hurdle.
Assuming the acquisition proceeds, Disney will control a staggering amount of Hollywood's biggest moneymakers. Disney would take its existing profitable properties like Pixar, "Star Wars" and the Marvel Cinematic Universe and add on things like "Deadpool" and "Avatar." It would control properties that generated almost half of domestic box office market share in 2018.
Disney only spent about $4 billion each on Marvel and "Star Wars" and has turned the two of them into consistent juggernauts with at least one theatrical release per year. The company also plans on launching its own streaming service in 2019. It will feature, among other things, original series based on different Marvel Cinematic Universe characters.
© Copyright IBTimes 2023. All rights reserved.