Disney+ Expected To Hit 90M Subscribers Sooner Than Expected
The statistics and the reception of the people to this new streaming service may be decent at the least, but if Disney is indeed planning to win over the streaming service game against big competitors such as Netflix and Amazon Prime, it has to amp up its game.
Pivotal media analyst Jeff Wlodarczak told Variety that if Disney needs to do a direct-to-consumer approach "to be a home run, as it could seriously impair [the] core pay-TV business if it helps massively accelerate pay-TV losses."
With a record of 10 million subscribers in just its first day, Disney+ indeed took the people by a storm. If this pace continues, Disney might very well be able to hit their goal of 60 to 90 million users registered to the service by 2024, two years earlier than projected, according to a statement given by Wedbush analyst Daniel Ives to Variety.
The number of users and the numbers shown in the reports of initial registration may be impressive at first glance but the analyst mentioned that there are a lot of factors that need to be taken into consideration here.
First is the fact that Disney is offering a one week free trial for everyone. Who's to say how many have only availed of the free trial and will just have their accounts closed after a week? There is also the presence of hacked accounts that are sold for only a fraction of the price which, if Disney will eventually decide to take action, would also end up being deactivated.
There is also the offer from carrier Verizon, where eligible customers can get a one year worth of subscription to the service entirely free. Who's to say how many of those will stay in the service after the free offer.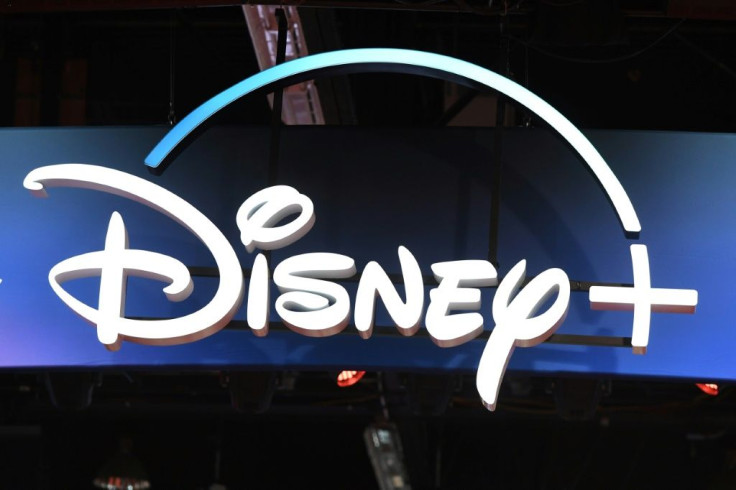 "What concerns me other than the one year free, which will obviously have no churn for a year, is that with limited original content, I feel like adults will burn through the content fairly quickly and you may have quite a significant subscriber churn," Wlodarczak said.
"There are still 33 million households in the U.S. that have children under 13, which is a significant market, but I would be very cautious extrapolating these unquestionably strong initial results too aggressively."
Disney+ is yet to have a worldwide launch.
© Copyright IBTimes 2023. All rights reserved.