Dogecoin Hits $0.01: Will It Hit $1 In 2021?
For those that have been patiently waiting for Dogecoin to become the next Bitcoin, the wait may soon be over.
Dogecoin, the cryptocurrency, hit $0.01 on Saturday, which is a huge milestone for those that have been investing their time and money in it for a while. Considering its average has been around $.003 for most of 2020, 2021 might not be off to a bad start after all for the investors.
Some analysts believe that Dogecoin is on a bull run and could hit $1 by the end of 2021, according to Coinpedia.
Now that more people are seeing the potential in the currency, more will be inclined to purchase, which in turn means a run to $1.
More people investing in this specific Cryptocurrency means the value of it will increase.
Elon Musk, CEO and creator of Tesla, is a huge advocate of all things Cryptocurrency, especially Dogecoin. He continuously tweets about his belief in the currency and that one day it'll be worth something.
When Dogecoin hit a penny on Saturday, thousands of investors and those interested in this type of currency took their excitement to Twitter, saying it's on the right track to reach $1 in the future.
Billy Markus from Portland, Oregon is the creator of the currency. It first started out as a joke in December of 2013. An Adobe marketing member, Jackson Palmer, purchased a domain for dogecoin and after that, in 2014, the currency was ready to be exchanged for US dollars, according to a discussion paper by Usman W. Chohan.
In addition, another Cryptocurrency, Bitcoin, also reached an all-time high on Saturday of $31,824.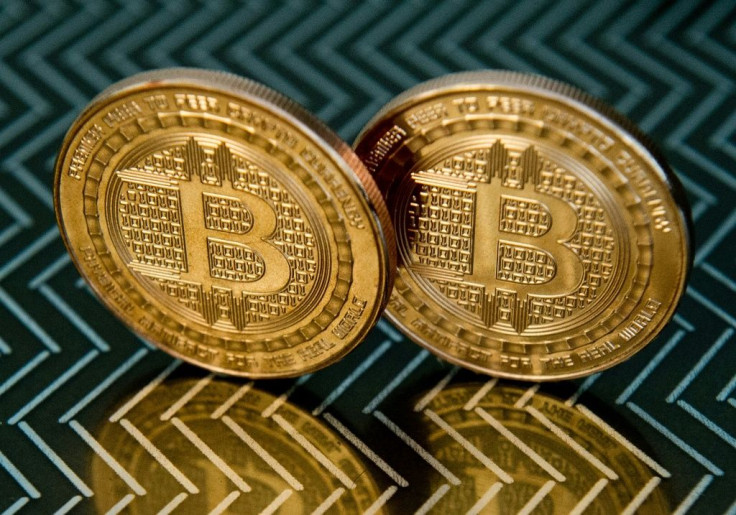 © Copyright IBTimes 2023. All rights reserved.
FOLLOW MORE IBT NEWS ON THE BELOW CHANNELS