DOJ Expects Guilty Pleas From US Banks In Currency Manipulation Probe, Says NYT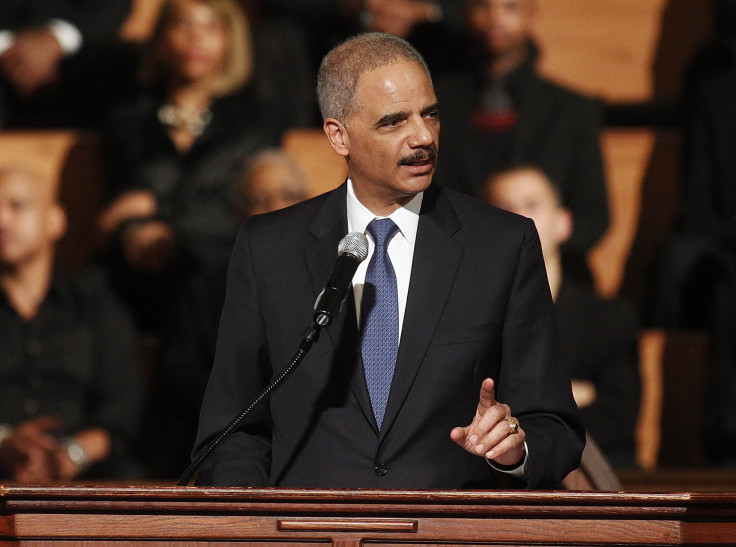 The Department of Justice is leaning on banks accused of manipulating currency prices to enter guilty pleas, the New York Times reports. It would represent the first time in decades that the largest American banks pleaded guilty to felony misconduct. Since the financial crisis, the only major banks from which U.S. regulators have secured guilty pleas have been foreign.
The banks named in the report – JPMorgan Chase, Citigroup, Barclays and Royal Bank of Scotland – are accused of illegally gaming the foreign exchange currency market. In November, regulators levied a multibillion-dollar fine on six banks, three of which are now reported to be under DOJ investigation (Barclays opted out of the previous settlement to continue negotiating).
In transcripts released alongside last year's settlement, the banks' traders were seen colluding in an online message room dubbed "the Cartel" (among other names) to rig prices and execute favorable deals. They used code words to escape internal monitoring systems and carefully restricted admission into the elite circle.
The Times reports that the scheme went even farther, however, incorporating an electronic platform that served to artificially inflate the currencies sold to clients. The allegations, attributed to New York state financial regulator Benjamin M. Lawsky, echo previous reports alleging the use of algorithms in bank currency trading platforms. The existence of such a system would indicate wrongdoing that was institutional in scope, rather than the work of a few maverick traders.
With more than $5 trillion passing through every day, the lightly regulated foreign exchange market constitutes the largest financial marketplace in the world. Corporate treasurers and mutual fund managers rely on the big banks central to the foreign exchange to trade currencies. Because currency prices are volatile, the foreign exchange pauses for 60 seconds every day to allow stable trading at the going price.
According to the investigation, traders at major banks regularly colluded to manipulate the prices before and after this short window, exploiting small price differences to capture big profits. The algorithmic platform reportedly allowed traders to cancel potential deals that would prove unprofitable.
Any DOJ plea deals that eventually result would not cover the allegations stemming from Lawsky's investigation, the Times reported, though the DOJ could open its own investigation into the matter.
© Copyright IBTimes 2023. All rights reserved.