Dollar Tree Raises Prices: Here's How Much It Will Cost You
As inflation hits consumers across the U.S., Dollar Tree (DLTR) is increasing the price of its merchandise.
The discount retailer will have an average price point of $1.25, which it said will apply to the majority of its products, allowing it to "expand its offerings, introduce new products and sizes, and provide families with more of their daily essentials."
Dollar Tree has been using the $1 pricing strategy for 35 years and said it has managed to fight inflation for three decades. But it believes "this is the appropriated time to shift away from the constraints of the $1 price point in order to continue offering extreme value to customers."
Dollar Tree said the decision is permanent and is not a short-term reaction to market conditions.
With the new $1.25 price point, the company expects to offset the growing costs that it is enduring, such as rising merchandise prices, increasing freight and distribution expenses, rising operating costs and higher wages.
Dollar Tree has been planning for the new pricing structure since late summer 2021 and announced the implementation of a 25% increase at all Dollar Tree Plus and select Dollar Tree stores on a test-and-learn basis in September.
The increase is planned to be rolled out to more than 2,000 stores in December and all stores by the end of the first quarter of 2022.
As of Tuesday at 12:23 p.m. ET, shares of Dollar Tree were trading at $140.73, up $8.17, or 6.17%.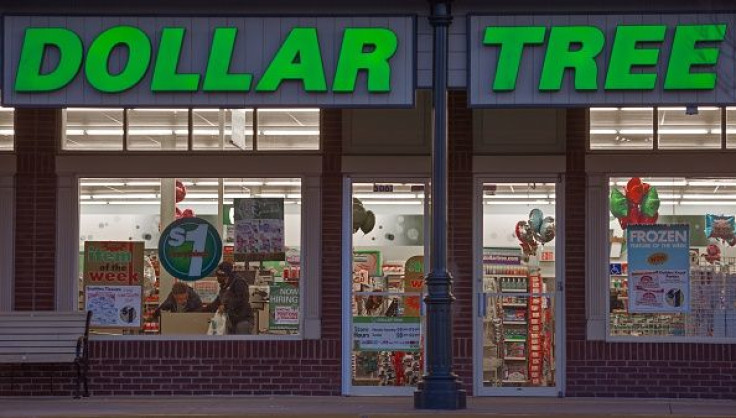 © Copyright IBTimes 2022. All rights reserved.
FOLLOW MORE IBT NEWS ON THE BELOW CHANNELS