Dollar Tree Recalling A Million Hot Glue Guns Over Fire, Burn Hazards
KEY POINTS
The hot glue guns can reportedly malfunction when plugged into an outlet
The company has received seven reports of electrical malfunction
Customers may return any affected product to the store to get a refund
Dollar Tree is recalling more than a million hot glue guns sold at its stores because they may pose fire and burn hazards to users.
The problem with the Crafter's Square Glue Guns is that they can malfunction when they're plugged into an outlet, the recall alert on the U.S. Consumer Product Safety Commission (CPSC) website noted. So far, the company has received seven reports of electrical malfunction, with four reports of fire and one instance of skin irritation.
The recalled items came in black with orange triggers and tips and have "XY-15302" printed on their label, the CPSC noted. The recall affects around 1,025,000 hot glue gun units, as well as 21,900 units that were sold in Canada.
The recalled items were sold at Dollar Tree stores and Family Dollar Tree stores nationwide, as well as online via www.dollartree.com. Those who may have bought an affected product should stop using it immediately and unplug it. Consumers may return the item to any Dollar Tree or Family Dollar store to get a full refund.
Those with any questions may contact the company by calling 800-876-8697 or sending an email to recalls@dollartree.com. They may also find answers to common recall questions here.
Hot Glue Gun Safety
While hot glue guns may already be common in many people's homes, there are still some important safety tips to keep in mind when using them. One of the important steps would be to read the instructions provided by the manufacturer before use.
It's also key to inspect the unit for any breakages, such as issues with the electrical wire, or if it looks too worn out, before starting to use it. Even low melt glue guns may cause electrical shocks or burns.
Moreover, using heat-resistant gloves and keeping the hot glue gun away from any flammable material may also help prevent hazards. Naturally, people shouldn't touch the heated nozzle of the glue gun, and neither should they point it at someone else.
Finally, the glue gun must be unplugged after use. A plugged-in glue gun should never be left unattended.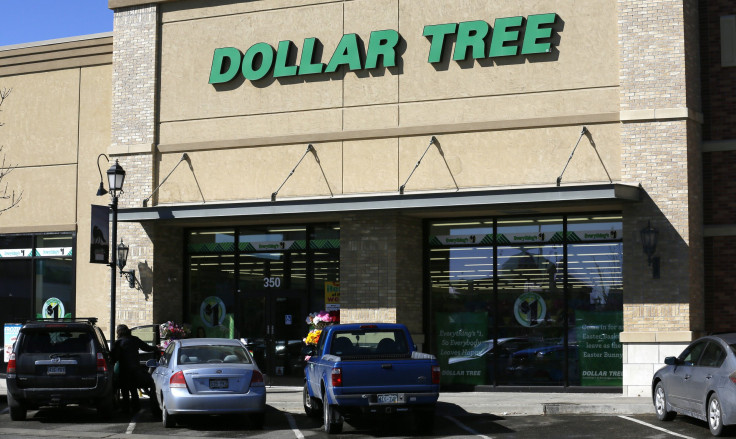 © Copyright IBTimes 2023. All rights reserved.