Donald Tsang, Former Hong Kong Chief, Charged In Private Jet, Yacht Corruption Case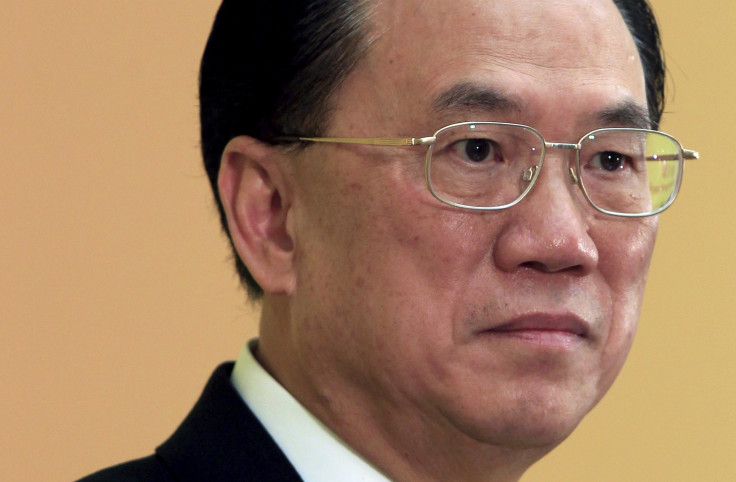 MANILA, Philippines -- Donald Tsang, Hong Kong's former chief executive, has been charged in a corruption case revolving around private jets, yachts and luxury apartments, casting a blemish on the city's reputation for clean government.
According to the South China Morning Post, Tsang was charged with two counts of misconduct for failing to tell the Executive Council, which he headed from 2005 to 2012, of possible conflicts of interest. He admitted to taking four holiday trips on luxury transports owned by business friends but said he paid market rates for the trips and denied conflicts of interest, the report added.

According to RTHK, while in office Tsang also arranged to rent an apartment in Shenzhen, a bustling city in southern China, from a major investor in a broadcasting company that was applying for a radio license at the time. Media reports of the apartment scuttled the deal.
"Over the past three and a half years, I have assisted fully with the investigations by the Independent Commission Against Corruption (ICAC)," Tsang said Monday, in a statement published by the Post. "My conscience is clear. I have every confidence that the court will exonerate me after its proceedings."
Today's filing follows a three-year investigation that started just before Tsang's term ended. Tsang, known for wearing bow ties, is the second in a line of just three Hong Kong chief executives, a post created after the territory was transferred from the U.K. to China in 1997. He was finance secretary for 10 years before getting the top job.
Hong Kong, which ranks eleventh in the World Economic Forum's ethics and corruption sub-index, has maintained a reputation for clean government that's eluded many Asian countries, thanks in part to vigorous prosecution by the ICAC, which filed the case today. The only other Asian economy that high on the list is Singapore at No. 2.
© Copyright IBTimes 2023. All rights reserved.