Dormant $14.7 Million Ethereum Wallet Makes First Transaction In 8 Years
KEY POINTS
The owner had acquired the ETH stash after participating in Ethereum's initial coin offering in 2015
The wallet moved 8,000 ETH on May 27
The Ethereum ICO participant is enjoying a gain of about 590,000% eight years after the purchase
An Ethereum wallet that remained untouched for about eight years broke its dormancy by transferring a total of 8,000 ETH in just a couple of minutes.
The wallet had 8,000 ETH, which the owner had acquired after participating in Ethereum's ICO (initial coin offering) in 2015. The wallet then remained inactive until May 27, when the owner transferred the ETH stash to a new wallet address, The Block reported.
The owner, at first, made what appeared to be a test transaction by sending 1 ETH ($1,845) to the new address. The next transaction took place within another minute and saw the remaining 7,999 ETH being transferred to the new wallet address. The total ETH stash is worth approximately $14.7 million, Cointelegraph reported.
When the 8,000 coins were purchased in 2015, they were priced at just $0.31 per token. Hence, the initial investment of the owner would have been around $2,500.
The price for the token has increased several times since then. Now, the price per token is $1,917, which would mean the Ethereum ICO participant is enjoying a gain of about 590,000% eight years after the purchase.
Crypto users took notice of the transaction after blockchain analytics service Lookonchain posted about it on Twitter.
The market reacted positively to the sudden movement of the large ETH stash. Ethereum's price range reportedly saw a temporary surge in response to the news.
Many crypto and social media users speculated about why the wallet re-awakened after eight years. Some said the owner might have just been released from prison or might have been an early adopter or a cryptocurrency enthusiast who forgot about his holdings until recently.
Some speculated it could be a tactical move to widen the owner's profile or to stay prepared as new changes take over the Ethereum ecosystem, Binance reported.
Blockchain analytics, in recent months, also noticed other ICO-era Ether wallets making their first transaction after years of dormancy.
One wallet with 2,365 ETH ($4.5 million) made its first transaction in almost eight years by transferring 2,360 ETH to a new wallet address on April 24. Another wallet moved 10,226 ETH ($19.6 million) to a new wallet address after being inactive for five years.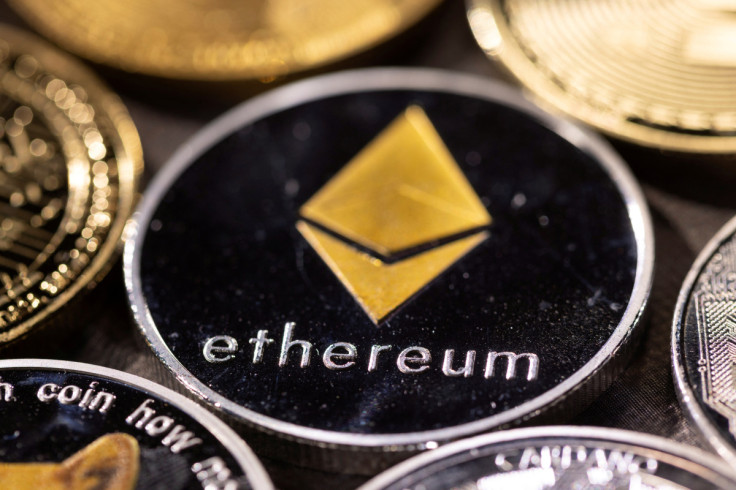 © Copyright IBTimes 2023. All rights reserved.