DraftKings and FanDuel Abruptly Call Off Planned Merger Following FTC Opposition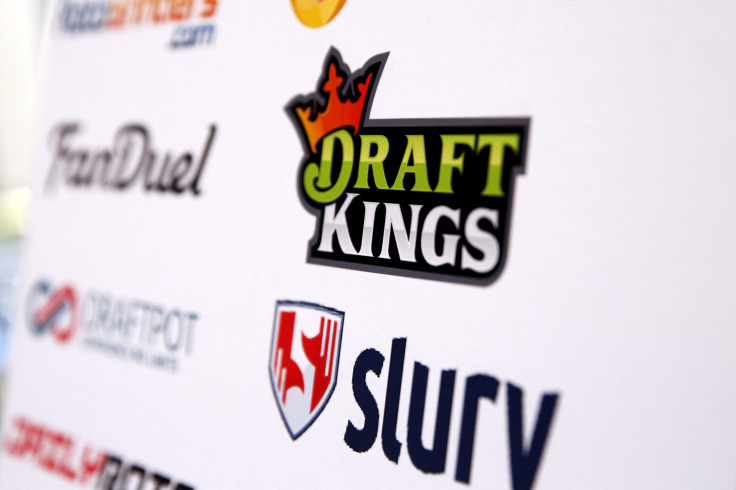 Daily fantasy sports betting sites DraftKings and FanDuel will not merge, according to ESPN Thursday. The companies announced plans to merge in November.
As the two largest companies in the field, the Federal Trade Commission (FTC) filed an antitrust lawsuit to block the move over monopoly concerns last month. The attorneys general of California and Washington D.C. also moved to block the merger.
READ: FTC: Amazon Refunding $70M Of Unauthorized In-App Purchases Made By Children
"FanDuel decided to merge with DraftKings last November, because we believed that this deal would have increased investment in growth and product development thereby benefiting consumers and the greater sports entertainment industry," FanDuel CEO Nigel Eccles said in a statement. "While our opinion has not changed, we have determined that it is in the best interest of our shareholders, customers, employees, and partners to terminate the merger agreement and move forward as an independent company,"
He added, "There is still enormous, untapped market opportunity for FanDuel, and we will continue to execute our strategy to grow our business and further expand the fantasy sports industry."
ESPN quoted a source who was not surprised by the abrupt announcement, saying that the reason the companies called off the merger was that they would rather save the money it would have cost to fight the FTC litigation. The murkiness of whether daily fantasy is gambling or not has put it in a precarious legal situation and some states have outlawed it.
READ: DraftKings-FanDuel Merger: FTC To Block Combination Of Largest Daily Fantasy Sports Sites
DraftKings CEO Jason Robins appeared to put an optimistic spin on the move in his own statement on the decision.
"Over the past few years, DraftKings has become the world's leading fantasy sports company," he said. "We are recognized as a global sports entertainment brand and the industry leader in utilizing technology to bring our customers the best fantasy contests and products. We have a growing customer base of nearly 8 million, our revenue is growing over 30% year-over-year, and we are only just beginning to take our product overseas to the billions of international sports fans we have yet to even reach."
Robbins added, "Consequently, we believe it is in the best interests of our customers, employees, and investors to terminate our agreement to merge with FanDuel and move forward as a separate company."
© Copyright IBTimes 2023. All rights reserved.