Draw Something Becomes Fastest-Growing Mobile Game, Tops Angry Birds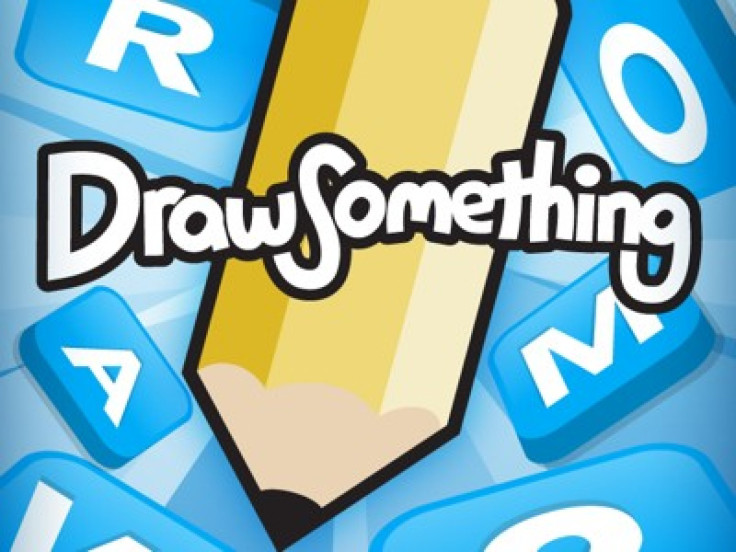 Draw Something, the popular game app developed by OMGPOP, has once again become the top-selling iPhone application in the Apple App Store.
After quickly surging to the top of the charts following a buyout from Zynga, Draw Something was overtaken by Rovio's latest release, Angry Birds Space. But the gameplay of Angry Birds Space has proven to be all too familiar to mobile gamers. Draw Something once again sits atop the throne of mobile gaming -- and now it's for more reasons than one.
Zynga, who recently acquired OMGPOP, announced that Draw Something has broken the record as the fastest-growing mobile application ever. At its peak, Draw Something was downloaded more than 50 million times in 50 days.
For those that are still unfamiliar with the game, here's a quick break down: Draw Something will ask one player to draw a picture of an object, idea or person. After the person finishes drawing, the picture is shown to another player who must guess what's been drawn. In essence, it's a game of Pictionary.
Players can purchase new colors and brushes from within the app to create more elaborate drawings. Several fan sites, including this one, have been created solely to display the amazing art created in the app.
Zynga says that more than six billion drawings have been created and at peak hours of the day, the game is handling more than 3,000 drawings per second. The company has also said that the most popular words in the game are starfish, pregnant, hangman, six pack, and boom box. The least popular word is latrine.
The popularity of the app appears to be unfazed by the highly publicized op-ed on Gamasutra from a former OMGPOP employee that turned down a job at Zynga. In short, the author of the op-ed called Zynga evil and claimed that it was solely interested in getting rich quick. Regardless, Draw Something has struck a chord with the masses.
© Copyright IBTimes 2023. All rights reserved.
FOLLOW MORE IBT NEWS ON THE BELOW CHANNELS