Dying To Get A Free Education: Indian Policeman Fakes Death To Enable Daughter To Enter Medical College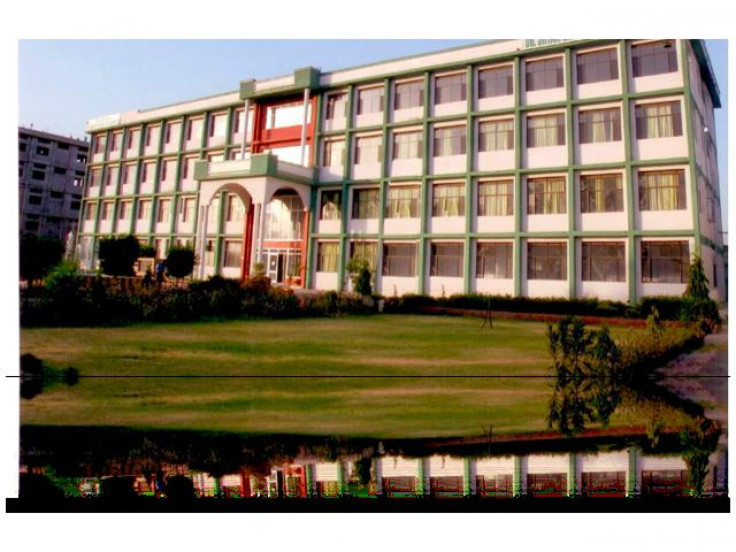 A senior police officer from the northwestern Indian state of Punjab faked his own death in order to enable his daughter to receive a free education at a local medical college.
According to a report in the Daily Bhaskar newspaper of India, Senior Superintendent of Police (SSP) Rajjit Singh Hundal of the city of Tarn Taran, had filed a fraudulent death certificate for himself. His daughter, Sukhmani, had applied to attend the Baba Farid University of Health Sciences in the town of Faridkot under a government quota policy that provides for free education to children of police officers who were killed by terrorists or during riots.
Under that state policy, 2 percent of seats in educational institutions are reserved for such children. In Punjab, social unrest and political violence reached a fever pitch in the 1970s and 1980s, leading to this reservation scheme in universities.
Sukhmani produced a fake death certificate (which claimed that her father SSP Hundal died in the line of duty), which was eventually spotted by school authorities who notified police officials. As a result, Sukhmani's admission to college has been cancelled.
SSP Hundal is now facing charges of fraud, but he denies he did anything wrong. In fact, he claimed that his daughter deserves a seat in the university since his mother and sister were allegedly killed by terrorists in the early 1990s. He called the whole situation a "goof up," according to India Today magazine. "We were affected by terrorism. The language of the certificate [was] misleading," Hundal said.
Bizarrely, SSP Hundal simultaneously received a President's Police Medal award for "meritorious service." His boss on the police force even defended him. "[Hundal] is a brilliant officer and has served the department for several decades," Deputy Inspector General S Paramraj told the Daily Telegraph. "He was awarded a meritorious police officer's medal recently. No investigation been conducted into the allegations leveled against him. It has been considered as a private matter by the police department."
But some in Punjab are outraged that a policemen who willfully committed fraud is receiving a prestigious medial. H.S. Dhami, the chief of the radical Sikh separatist Dal Khalsa party, said awarding Hundal such an honor undermines the state's credibility.
The subject of providing reserved university seats by quota is a highly contentious issue across India, however enmity typically arises when minority and disadvantaged groups like tribal peoples or Untouchables are awarded a certain percentage so places in school, regardless if their academic abilities.
© Copyright IBTimes 2023. All rights reserved.