E3 2019 Schedule: What To Expect From Square Enix
Square Enix is in the spotlight again for making an announcement that has many fans excited and anxious at the same time.
A Twitter post from the official Square Enix Twitter account said the beloved game company will be hosting a press conference, Square Enix Live, on June 10 at 6 p.m. EST -- just a day before this year's E3 officially begins.
Square Enix joins other game companies, namely Bethesda and Microsoft, in holding press conferences days before E3. This press conference allows the game company to present their offerings before other companies can during E3.
Public response
The company's tweet has been met with a barrage of requests for anticipated titles. Kotaku reported that last year, Square Enix disappointed fans and gamers alike with announcements about some titles that were already made public, and a few announcements about unannounced titles that proved unsatisfying.
The outlet said Square Enix, the company behind the "Final Fantasy" games, did not have any major "Final Fantasy" news. It didn't even mention "Final Fantasy VII Remake" at any point in the show, disappointing many.
Fans are hoping that this year, Square Enix will finally release updates about Famitsu's most anticipated game, "Final Fantasy VII Remake." Others are also hoping that the game company will give updates on the "Avengers Project."
Possible announcements at E3 2019
While Square Enix's Twitter post doesn't reveal anything about the list of games it will announce during E3, the company can be expected to announce a variety of titles during E3.
The game company might announce something about the "Final Fantasy Crystal Chronicles" remaster for the PlayStation 4 and Nintendo Switch, and also some details about "Romancing SaGa 3."
It might also give updates about the "Avengers" game that it is working on in partnership with Marvel, IGN reported. The game might be in third-person perspective and could feature social elements.
Lastly, Square Enix might make surprise announcements about games not previously disclosed or leaked to the public. The company did that in E3 2018, and might also do it again this year.
Nevertheless, the whole RPG gaming world is waiting for the release of "Final Fantasy VII Remake." The fact that a concert in honor of the beloved 1997 JRPG is scheduled to happen a day before the Square Enix press conference simply adds to the excitement gamers all over the world feel.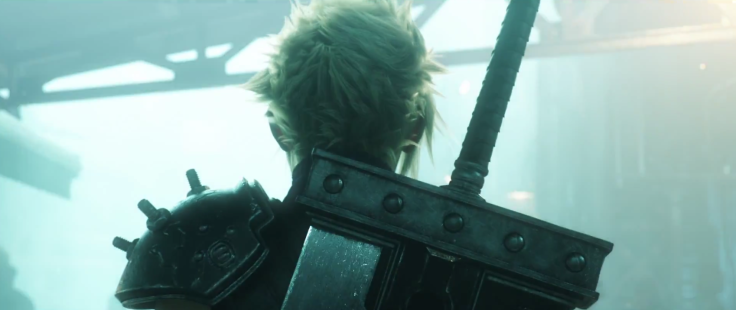 © Copyright IBTimes 2023. All rights reserved.