EA May Stop Releasing 'Madden,' 'FIFA' Games Every Year, Subscriptions Coming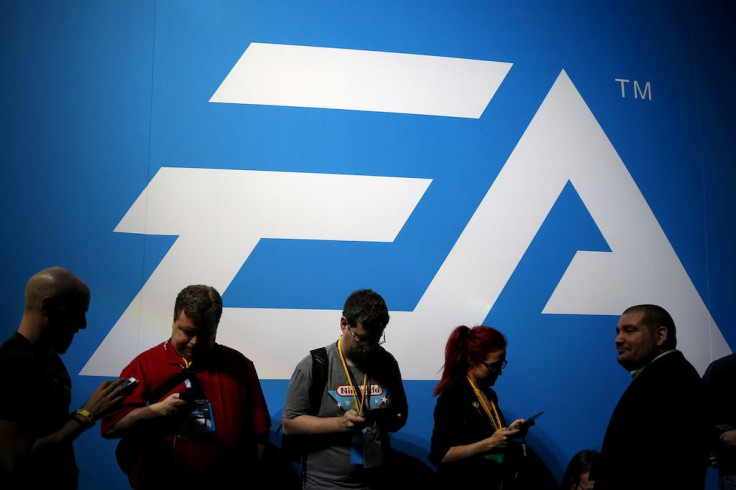 Electronic Arts usually releases a new "FIFA," "Madden" and "NHL" video games every year, but that may change at some point in the future. EA CEO Andrew Wilson suggested the publisher may shift to a subscription model for its sports games instead of releasing new versions every year.
"The short answer is yes," Wilson told Bloomberg when asked if EA will ever stop releasing new titles for one of its franchises. "However, don't expect it to happen any time soon. There's a few different things that have got to happen first. We do a lot in a FIFA game every year and a lot in a Madden game, and there's a lot of code that we make available as part of the new iteration. But [in Korea or China] we don't do it that way; about every four years we release a big new code drop and we offer incremental change over time."
The EA CEO also said there will come a time when it will get easier to move that code around and make it possible to not have an annual release for one of its games. Wilson compared the new subscription model like a "365-day, live service."
The video game industry is slowly shifting from just selling physical discs to selling games digitally. This also includes selling additional content, which usually involves new gear, campaigns, levels, accessories and other in-game purchases. If EA decides to shift to this kind of subscription model, players will no longer have to wait for an annual release of "Madden" or "FIFA." Instead, they might only have to pay a regular fee in order to download and start playing new content. This model appears to be ideal for sports-based games where it relies heavily on updated team rosters in order to keep being relevant.
EA is no stranger to a subscription models for gaming. EA Access is the company's $5 per month service that lets players access a library of games that they can download and play on their Xbox One consoles. Wilson didn't mention pricing or a launch date for the planned subscription service for its sports games, as pointed out by Engadget.
Wilson was also asked why there's currently no service yet that's considered as the "Netflix of gaming." The EA CEO argued that there's a lot to consider when it comes to streaming games.
"When we design a game that lives in a true streaming world, we have to think about screen size and session time," Wilson said. "How does a 'Madden' game that exists in the cloud manifest on your mobile phone, one minute at a time? How does that manifest on your 60-inch TV, an hour at a time."
Wilson also admitted that the greatest disruptor in entertainment media in the last five years has been the combination of both streaming and subscription. He argues that it has already changed the way people watch television, listen to music and even read books.
© Copyright IBTimes 2023. All rights reserved.