Ebola: Number of Cases Is Doubling Every Three Weeks, Warns UN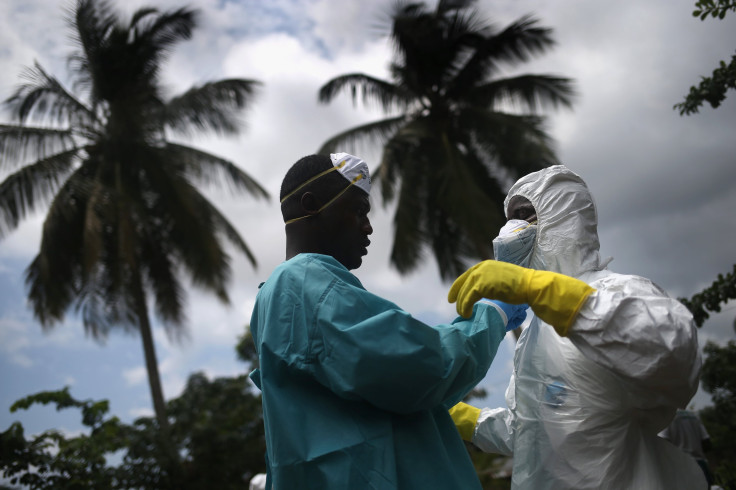 The number of recorded cases of Ebola is doubling every three to four weeks, says a UN special envoy.
Speaking at the UN General Assembly on Friday, David Nabarro warned that the global response to the pandemic needs to be 20 times greater than it was at the beginning of October.
Without mass mobilization of the world to support West Africa, "it will be impossible to get this disease under control and the world will have to live with the Ebola virus forever", Nabarro said.
This afternoon's revelation came as US troops arrived in Liberia where more than 2,200 people have died of the disease.
Airports in the US have recently stepped up screening passengers for the virus – a move that is expected to be echoed by the UK in the coming weeks.
The Ebola outbreak has killed more than 3,800, according to the latest World Health Organization figures.
Earlier, the director of the Centers for Disease Control warned that unless action is taken, Ebola could become the world's "next Aids".
This article is copyrighted by IBTimes.co.uk, the
business news
leader