Ebola Outbreak: Atlanta's Emory University Hospital Will Receive One American Aid Worker Struck With Virus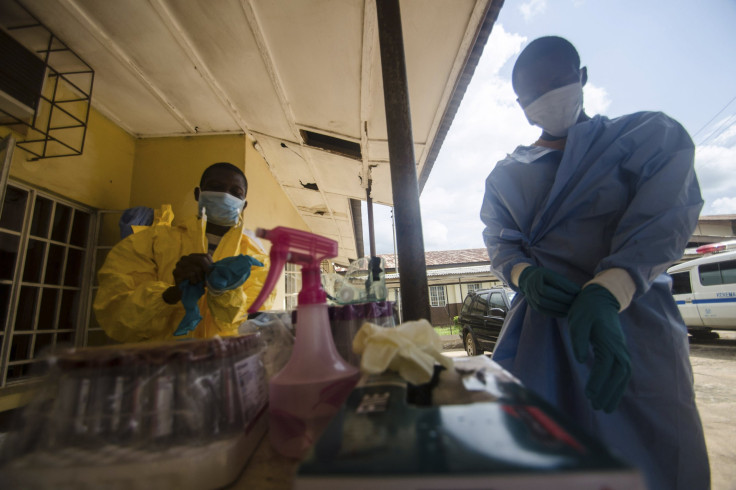 Emory University Hospital in Atlanta says it expects to receive one of the two American aid workers infected with the Ebola virus within the next few days, the Associated Press says.
Emory University Hospital is near the headquarter of the Centers For Disease Control and the two share a specialized isolation unit. Emory University Hospital would not say which of the two aid workers -- Nancy Writebol or Dr. Kent Brantly -- it would be.
Dr. Brantly is being called a hero for giving the one available dose of experimental Ebola medication to Mrs. Writebol. The two were working together in Liberia with Samaritan's Purse, a Christian aid group based in the U.S. Samaritan's Purse said Thursday that both were in "grave condition."
The hospital's isolation unit is one of only four such facilities in the U.S. It was created for exactly this type of situation: "to care for employees who need hospitalization following on-the-job exposure to serious communicable diseases."
According to a 2005 report, the unit has three beds, a state-of-the-art negative pressure air system, and air is filtered so well that no one outside the facility is at risk and there is no need to recirculate it.
© Copyright IBTimes 2022. All rights reserved.
FOLLOW MORE IBT NEWS ON THE BELOW CHANNELS