Ebola: Peace Corps Pulling All Volunteers In Affected Countries After Two Are Exposed To Deadly Disease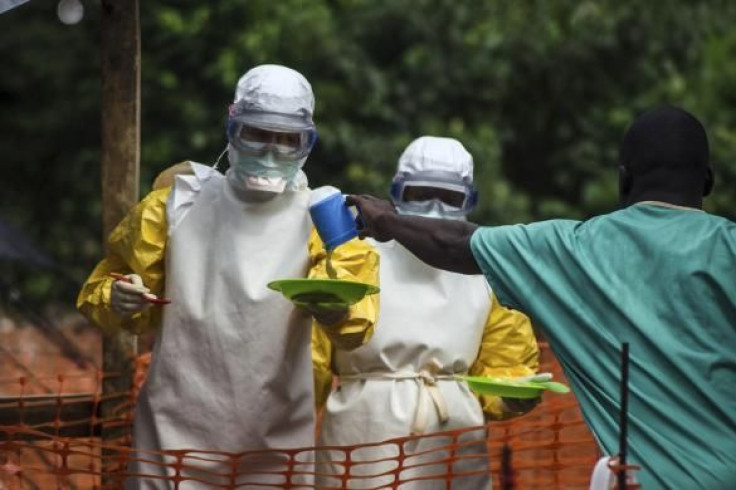 The Peace Corps announced on Wednesday that it was removing volunteers from Liberia, Guinea and Sierra Leone after two Peace Corps volunteers in Liberia were isolated after exposure to the Ebola virus, which has ravaged the three countries since March. The two volunteers do not show any sign of sickness, but "had contact with an individual who later died of the Ebola virus," according to a Peace Corps spokeswoman.
In all, 340 volunteers will be removed from the three countries. They worked in education, agriculture and health. Liberia announced today it was temporarily shutting down schools and ordering nonessential government workers on 30-day leave in response to the outbreak.
The Ebola virus has killed over 670 people since the outbreak began in March. It's the worst outbreak of the virus since it was discovered in 1976. It has primarily affected rural communities but has recently been seen in urban environments including Freetown, Sierra Leone and Lagos, Nigeria.
Both Doctors Without Borders (MSF) and the World Health Organization (WHO), which are working directly with victims, say they're stretched thin dealing with the unprecedented outbreak. Two doctors -- heads of the Ebola response in their countries of Sierra Leone and Liberia -- died this week from the disease. Two American aid workers are currently fighting for their lives after contracting the virus.
© Copyright IBTimes 2023. All rights reserved.