Egypt Signs LNG, Petroleum Import Deal With Russia's Rosneft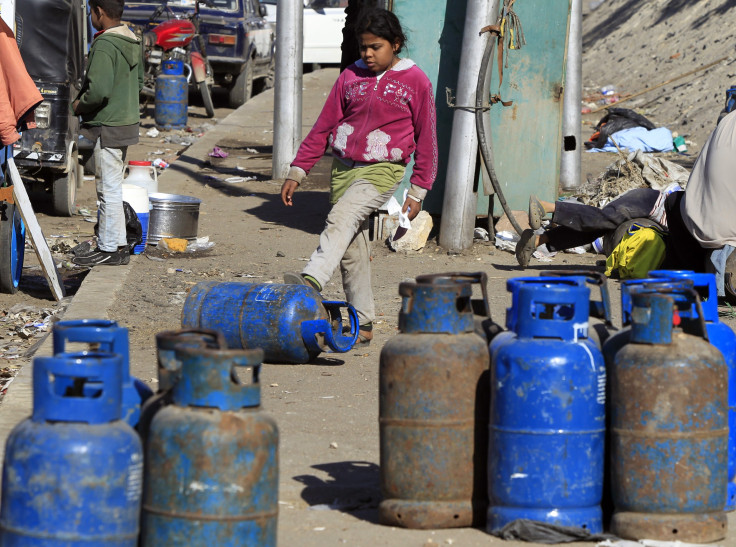 Egypt signed two preliminary deals with Russia's top oil producer Rosneft for supplying petroleum products and natural gas to Cairo, the two countries announced on Tuesday.
Egypt's oil ministry said in a statement that the agreements called for the supply of benzine and bitumen as well as 24 liquefied natural gas (LNG) cargoes for its state gas company Egyptian Natural Gas Holding Co. (EGAS) for two years starting from the fourth quarter of 2015, Reuters reported.
The agreement "will allow Rosneft to access the high growth potential Egyptian gas market and deepen broader cooperation between the two companies," Rosneft said in a statement. "In addition, the cooperation with EGAS will allow Rosneft to strengthen its position in the global LNG trading market."
EGAS Chairman Khaled Abdel Badie said that the shipments of LNG from Rosneft will let local markets fill a gap in their production capabilities until new gas field projects are finalized, Daily News Egypt reported. He added that the contract will allow a grace period of 30 days to pay for the shipments after delivery, and that each shipment will provide roughly 500 million cubic feet of gas a day for six days.
Earlier in July, Cairo announced that it had raised the price it pays for natural gas to Italy's energy firms Eni S.p.A and Edison, part of a wider move by Egyptian authorities to encourage foreign energy investments in the country.
In March, Egypt finalized a major deal with Britain's BP granting rights of land and property related to natural gas, from which the latter and its partner RWE Dea are set to receive 100 percent of profits, and all the gas is set to be supplied domestically. Analysts said that the deal represents increasing desperation on Egypt's part to secure access to more supplies.
Egypt was formerly one of Africa's leading gas exporters, doubling its production between 2003 and 2009, but the overthrow of former president Hosni Mubarak in 2011 and the subsequent chaos have strained the country's production, forcing it to import LNG at significant cost while also selling heavily subsidized fuel to meet high demand.
© Copyright IBTimes 2023. All rights reserved.