El Chapo Escape Update: Mexico Jails Businessman Accused Of Financing Joaquín Guzmán's Breakout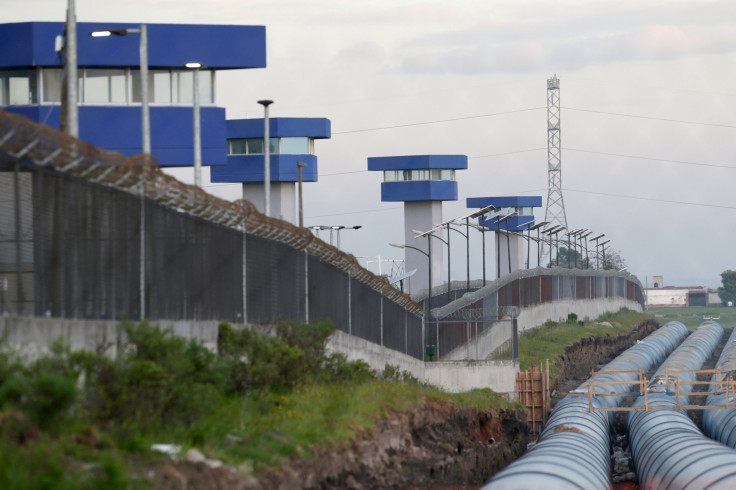 The Mexican businessman accused of financing the notorious jailbreak of drug lord Joaquín "El Chapo" Guzmán in July has been imprisoned in the same facility Guzmán escaped, the BBC reported. Prosecutors say Manuel Trillo acted as the financial operator for Guzmán's Sinaloa cartel, and financed the drug kingpin's escape from the high-security Altiplano prison through a tunnel from his cell on July 11.
In addition to the jailbreak charges, Trillo also stands accused of using illicit funds to buy properties and goods for the cartel under false identities from 2012 into 2015. He was arrested in August, remanded three days later and now has a pending trial.
Investigators said Trillo and Guzmán's other associates must have been planning the elaborate jailbreak since shortly after his arrest. The tunnel Guzmán escaped from was a mile long and would have taken a long time to construct, and his associates even bought a plot of land outside the prison and built a house there to disguise the tunnel's exit, according to investigators.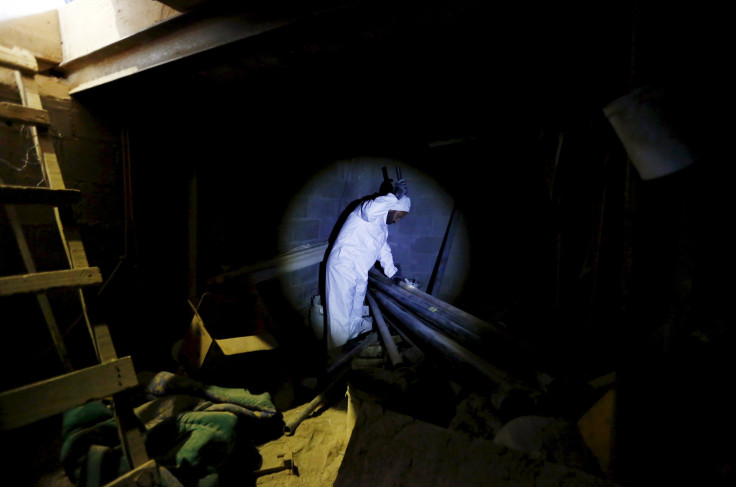 Argentina went on high alert Friday after authorities received a tip that Guzmán was heading for the Argentine-Chilean border in the southern region of Patagonia. After investigating the caller, government officials said Monday there was no truth behind the tip.
Guzmán's escape from Altiplano prompted a huge manhunt. He had been serving a 20-year sentence for running the Sinaloa cartel, which smuggled billions of dollars' worth of marijuana, cocaine and methamphetamines into the United States. The drug trafficker fell from a cliff and broke his leg in October while avoiding near-capture in northwestern Mexico. El Chapo is also known for his previous prison escape in 2001, when he smuggled himself out in a laundry cart and evaded Mexican authorities for 13 years.
Guzmán is now believed to be hiding in the northwestern Mexican state of Sinaloa, his home region.
© Copyright IBTimes 2023. All rights reserved.