Elon Musk's Net Worth Will Benefit Big From A Relocation To Texas
As Elon Musk sets down new roots in Texas, the Tesla (TSLA) CEO is poised to take advantage of the state's tax benefits, which differ from the ones possibly burdening him in California.
Musk has made the decision to move his personal dwelling to Texas, Bloomberg reported. The move comes as he builds a new Tesla factory in Austin, Texas, which is slated to open next year, and a facility stands in South Texas for SpaceX – two locations where Musk is already spending a great deal of time.
The relocation for Musk also makes sense on a monetary front. As the second richest person in the world, with a net worth of $157 billion, according to Bloomberg's Billionaires Index, Musk will benefit from Texas' tax laws. The state doesn't collect income tax or capital gains tax on individuals.
California has a personal income tax of 13.3% for amounts over $1 million a year – one of the highest in the nation, The Wall Street Journal reported. There is also a similar tax rate used for capital gains.
Adding to Musk's decision to move out of California was a dispute with Alameda County in California after a stay-at-home order required him to shut down his Tesla production facility during the coronavirus pandemic, of which the CEO has been a skeptic. He criticized officials for their decision and threatened to sue, saying at the time that he was leaving the area and building a factory elsewhere.
He reopened the plant despite the stay-at-home order, saying that local officials could arrest him. The county eventually allowed the facility to operate, but a bad taste was already left in Musk's mouth.
However, Musk will continue to maintain operations in California, but his personal move is part of a growing trend among wealthy professionals as the cost of living continues to grow in the Sunshine State.
Palantir Technologies co-founder Joe Lonsdale moved to Austin this year, the WSJ said.
Big businesses have also relocated out of California, including Hewlett Packard, which relocated its headquarters to Texas, and Palantir Technologies, moved its headquarters to Denver this year as well, the Journal reported.
Musk said during The Wall Street Journal's CEO Council annual summit that the San Francisco Bay Area, where his Tesla factory is based, "has too much influence on the world. That power is shifting. I think we'll see some reduction in the influence of Silicon Valley."
Shares of Tesla were trading at $642.46 as of 9:44 a.m. EST, down $7.42 or 1.14%.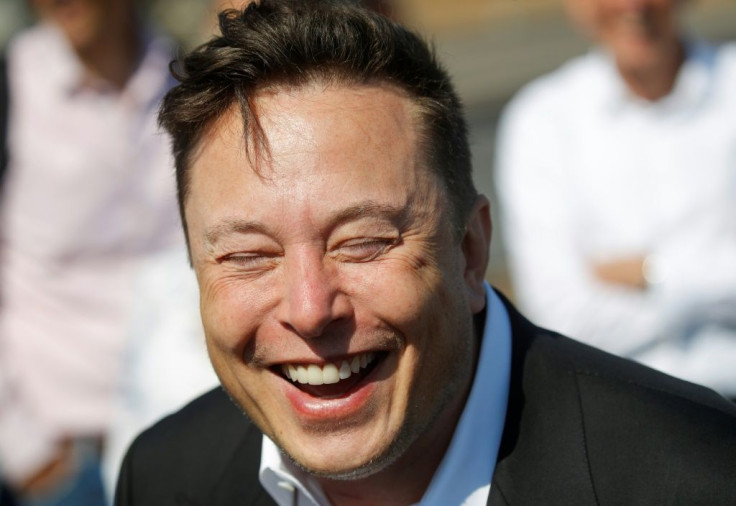 © Copyright IBTimes 2022. All rights reserved.
FOLLOW MORE IBT NEWS ON THE BELOW CHANNELS