Elon Musk's Tesla Model Y: An Electric Crossover Or SUV?
Tesla CEO Elon Musk recently revealed many details about their upcoming Model Y. However, the new Tesla vehicle seems to be based on cars from both its sedan and SUV line. What is the real deal about the Tesla Model Y?
According to Roadandtrack's report, the Tesla Model Y will share most of its parts with the Tesla Model 3 sedan. This design was to help speed up the Model Y's production and reduce costs in making it. However, the Model Y has been confirmed to be the next in line for its SUV series after the Model X. Due to the source of its parts, the Tesla Model Y could be a vehicle in middle of the two types as it could be larger than a sedan but not as large as the Model X SUV.
We've yet to know if it's going to be a crossover SUV built for city use or a full SUV that can go on off-road without problems. Since Tesla mostly does electric cars, it seems unlikely that they will release an electric and gasoline car.
Upon their fresh release, Tesla's Model S and X were able to shake things up in the market, and the company is looking to do the same with the Model Y. Musk confirmed that the Model Y unveiling, which will have the full details of the new SUV, will be on March 15. However, mass production and distribution of the Model Y may happen a year later, but it's mostly speculation. Musk may also talk about the new SUV's release and ordering dates during the unveiling.
Tesla's plan with the Model Y is to be the best-selling SUV in the markets the company is popular in, particularly America and China. So far, the reigning SUV in America is the Toyota Rav-4, which is a great SUV that comes with a low price compared to its competition. Since Tesla is planning to compete with that, the new Tesla Model Y may also be an affordable SUV with the signature touch of Tesla's electric-powered and self-driving technology.
For now, we'll have to wait for their announcements to know what Musk and Tesla are planning for this new SUV.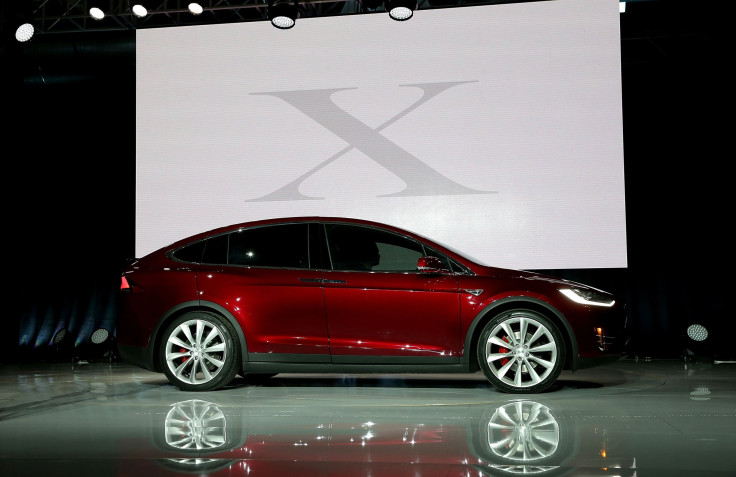 © Copyright IBTimes 2023. All rights reserved.