Amazon Invests In Potential Tesla Self-Driving Technology Competitor
Aurora Innovation, which is headed by former Tesla, Google and Uber executives, has recently secured a huge sum of money from Amazon as the company ventures into the self-driving car industry. Amazon has not revealed the real reason behind its investment on Aurora, which may become a direct competitor to Tesla, but it has been speculated that it is seeking to improve its delivery system.
According to Teslarati, Aurora has successfully received $530 million worth of investments, mostly from Amazon, in their second fundraising round. So far, Aurora has made two self-driving machines, the Scout robot and their work with Embark, a self-driving truck startup. Potentially, Amazon could be planning to take on Tesla when it comes to self-driving vehicles.
But Amazon's investment on Aurora may likely be connected to its online store business. Amazon is still one of the biggest online marketplaces to order products from on the internet. Rather than directly competing with Tesla's vehicle business, there is a bigger chance that the online market giant may just want a way to deliver their goods much faster and with more efficiency.
As seen on Aurora's official blog post, the company is interested in improving their self-driving technology. With the massive funds, they'll be able to move forward with their Aurora Driver technology. So far, it remains unknown if the company is interested in building a self-driving car of its own or making an OS software for these cars, similar to Google's Android OS for smartphones.
Nevertheless, the company's creation will directly clash with Tesla's self-driving cars due to this development. In the future, we may see a rivalry similar to iOS-Android between Aurora and Tesla if this Aurora Driver project becomes a successful product.
Currently, Aurora has already partnered up with three car companies, namely, Hyundai, Volkswagen and Chinese electric car company Byton. Moreover, the company heads of Aurora are distinguished project leaders of many automated and self-driving machines. Its founder, Chris Urmson, was the lead for Google's self-driving vehicle project before it was called Waymo. The company also has Drew Bagnell, founding member of Uber Advanced Technology group, and Sterling Anderson, former head of the Tesla Autopilot development program.
"We're trying to be strategic about it and have people around the table who share the vision of where we want to go as a company and who understand how hard the problem is — this is not a short-term play — and knowing that ultimately we will need more capital," Urmson told TechCrunch.
We'll just have to wait and see what Aurora is planning for their self-driving tech project.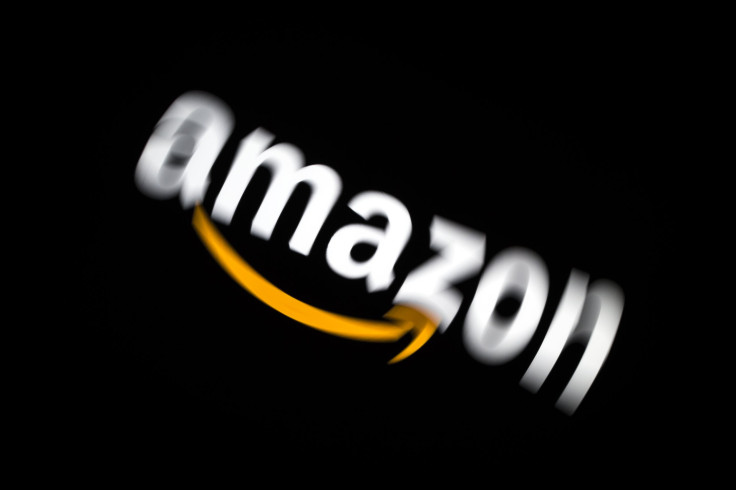 © Copyright IBTimes 2023. All rights reserved.